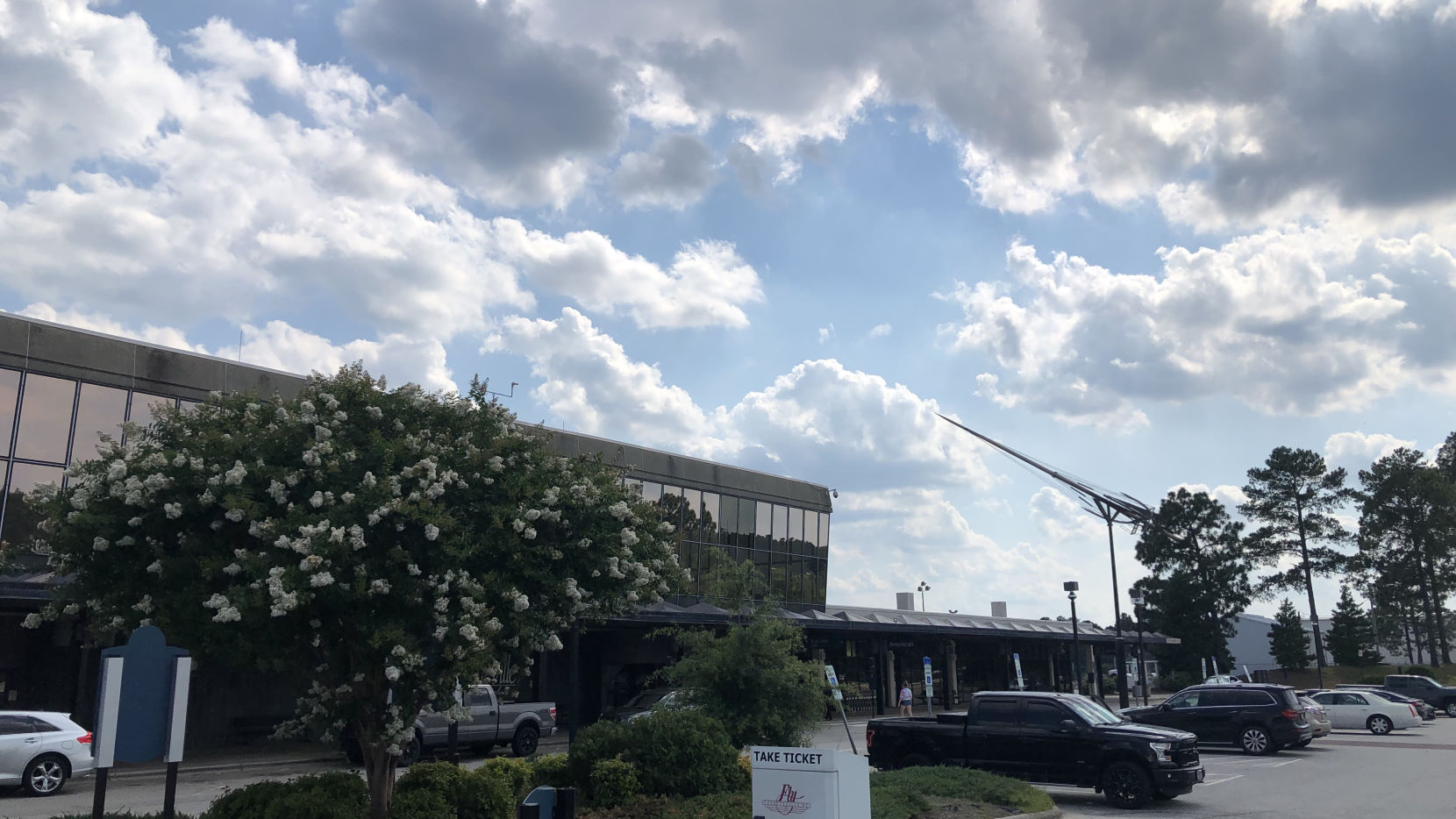 Fayetteville, North Carolina, United States
Airport #89 of 100 · First visited 11 June 2019
For the most part, the small airports that I've been to tend to feel old—understandably so, since less passenger traffic means less need for (and money for) frequent renovations.
FAY fell squarely in that camp. As I stepped off the plane, I was immediately inside a rusty jet bridge painted 1970s orange, and the terminal felt similarly dated. Fortunately, it appears that the airport is getting some upgrades, so the appearance may improve in the near future.
That said, like most small airports, it was functional and easy to get in and out of. I certainly wouldn't have any problems with flying through FAY again.