(updated )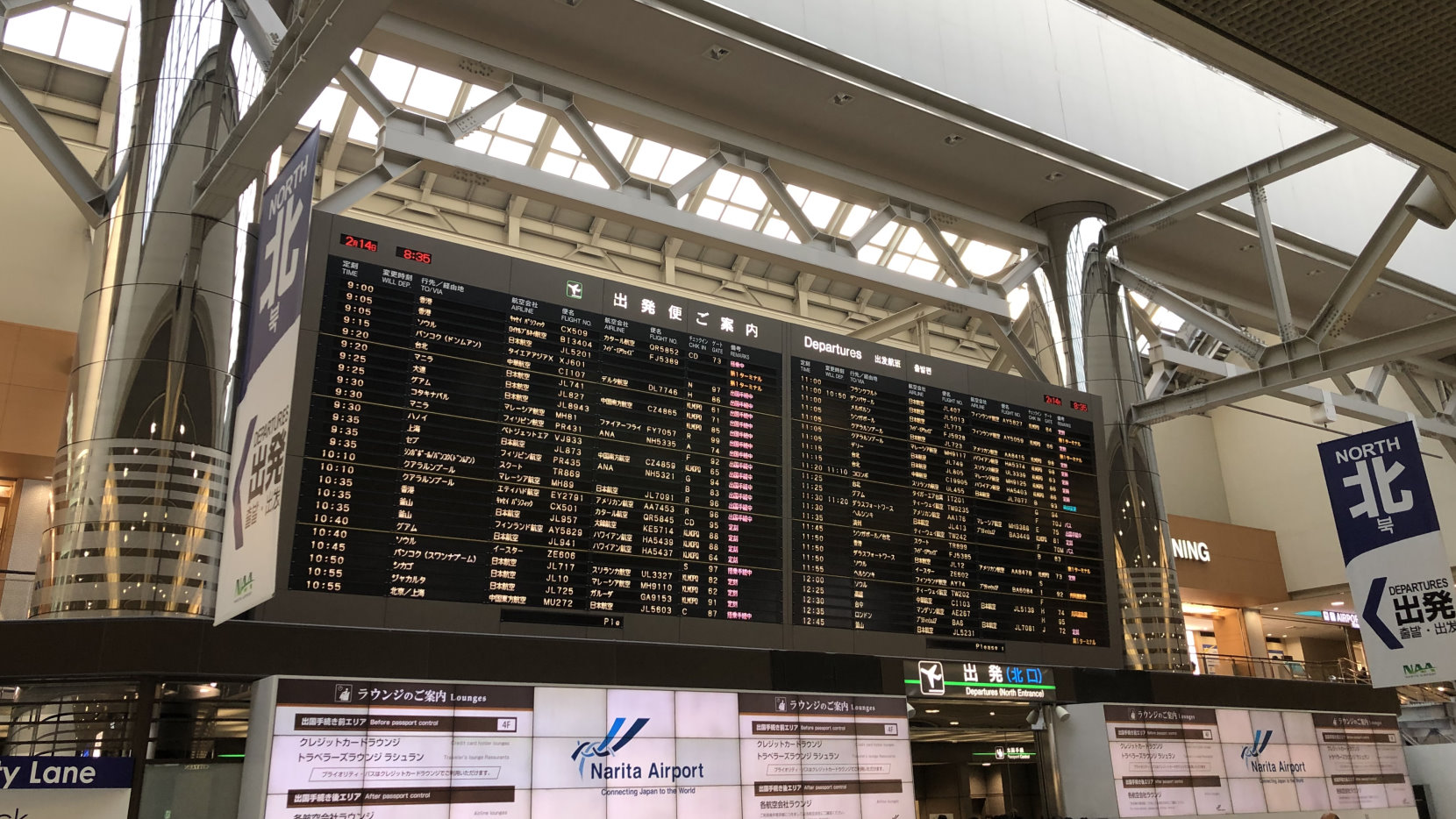 This was my first trip to Japan, and as such, my first time visiting a Japanese airport. Since both my incoming and outgoing flights were on American Airlines, I only got to experience Terminal 2.

As the customs exit left me in the landside part of the terminal and I had to catch a shuttle into Tokyo anyway, I didn't have the opportunity to explore the terminal on my way in. However, on my way home, I made sure to arrive at NRT about three hours before my flight so I'd have time to look around before departing.
The landside part of the terminal had a decent amount of shopping and I still had a couple of souvenir requests from friends to fulfill, so I headed up to the T2 shops. While I was up there, I found an observation deck.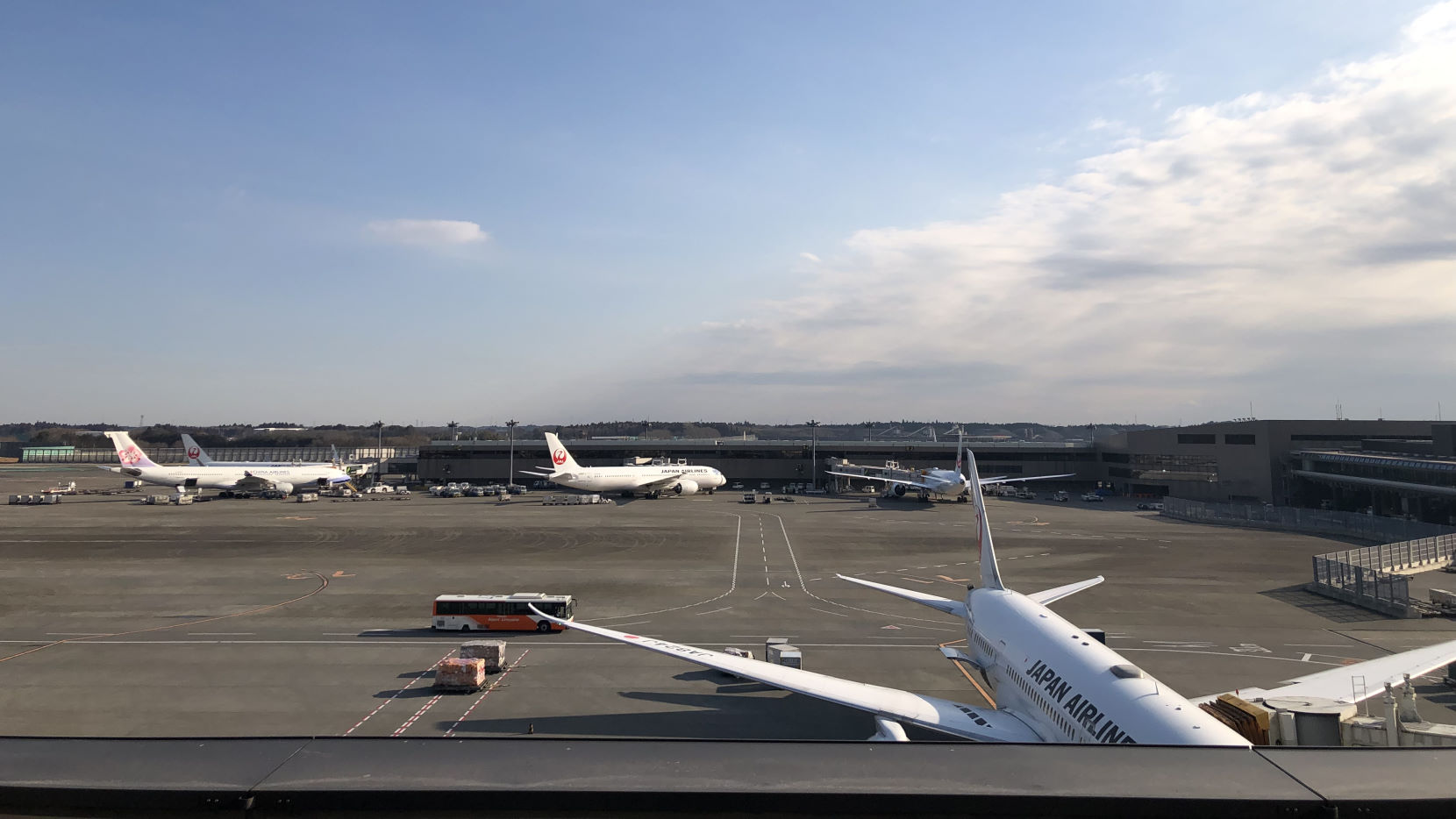 After going through security and exit immigration, I took a walk around all of the international gates of Terminal 2.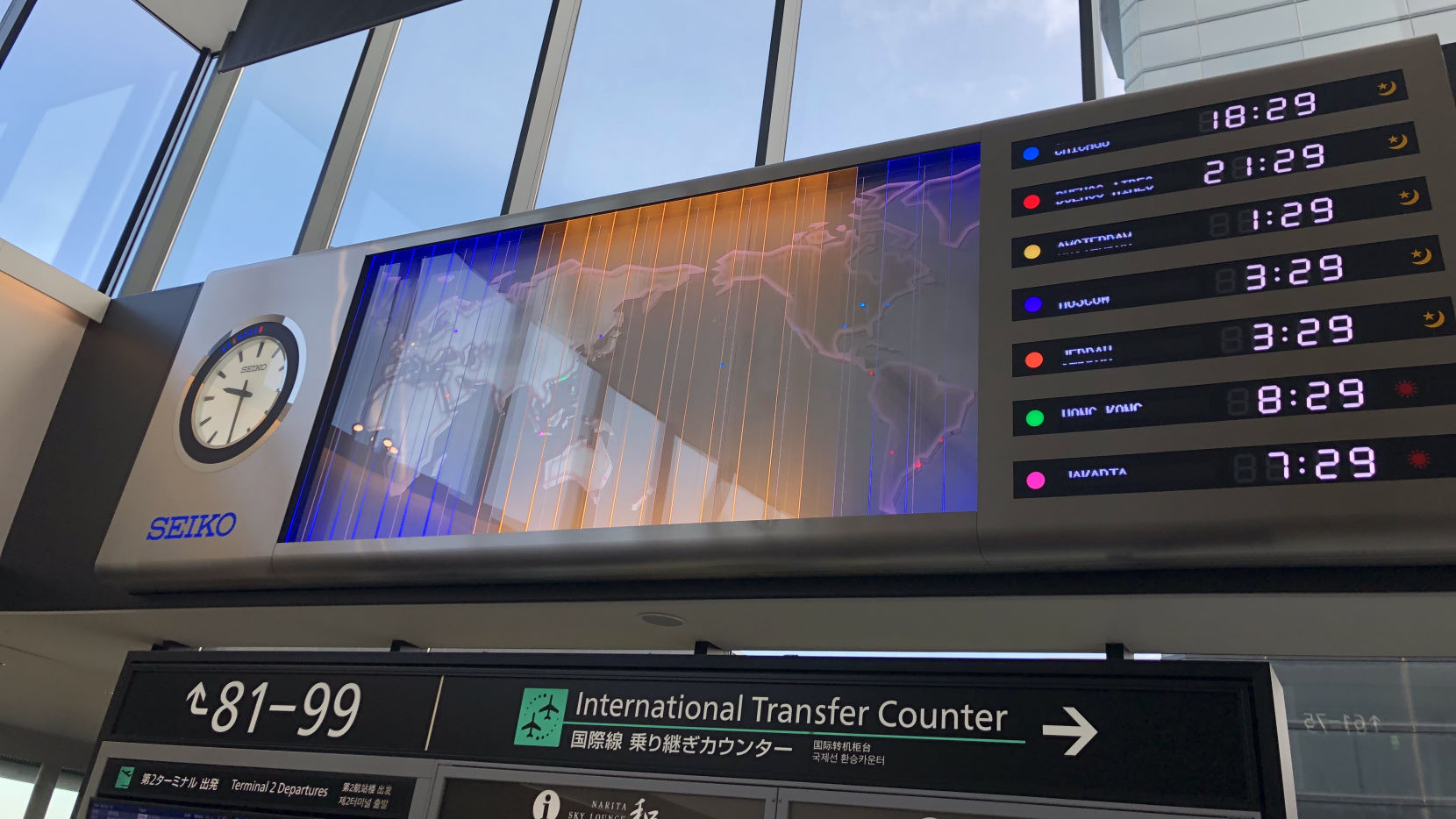 The Platinum status I've earned with American Airlines grants me lounge access on international itineraries, so after I was done exploring I decided to go visit the Admirals Club.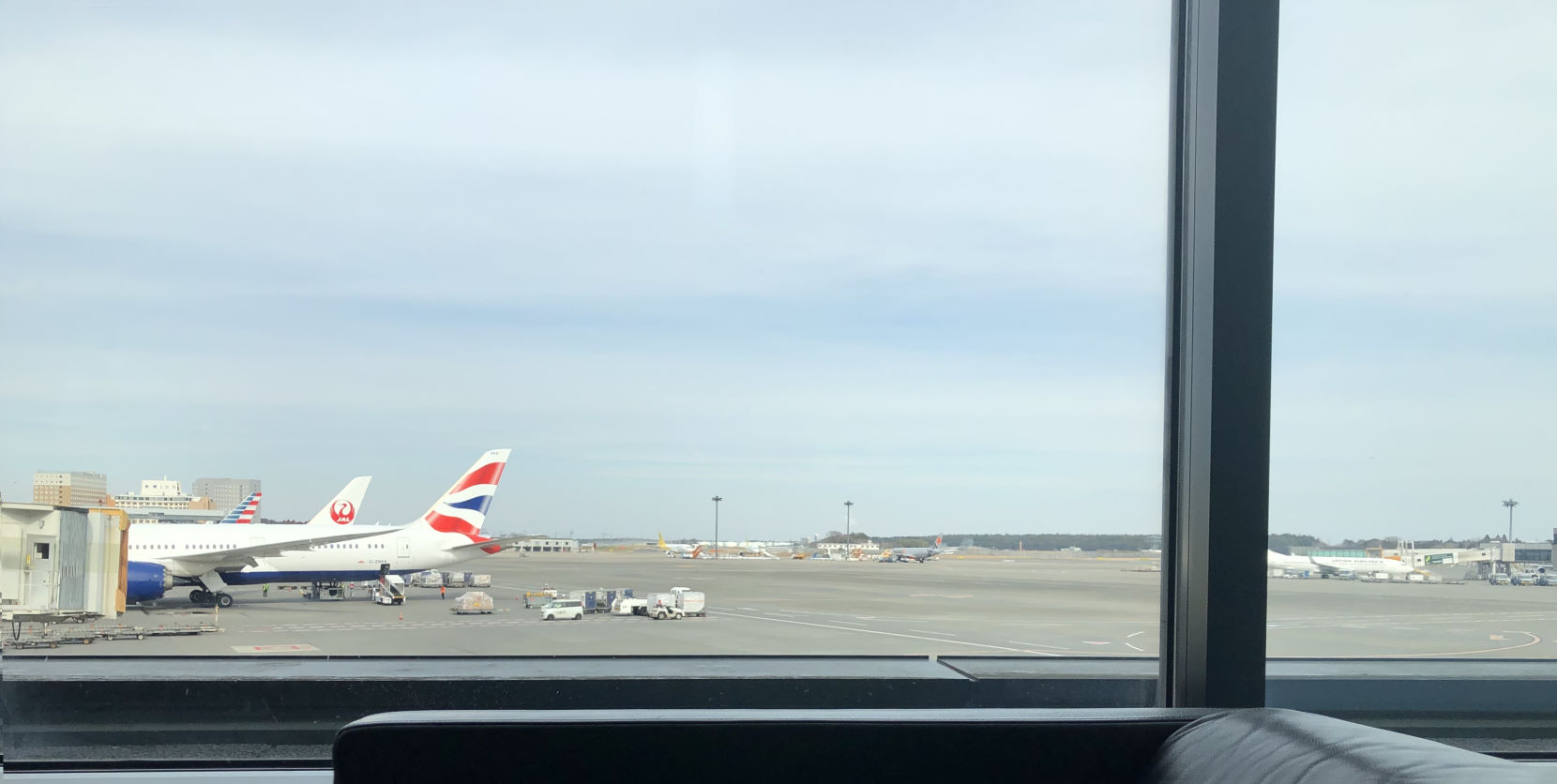 It was a nice enough airport and I wouldn't mind flying here again, though if I do, I might try to fly a Star Alliance or SkyTeam airline so I can check out Terminal 1.