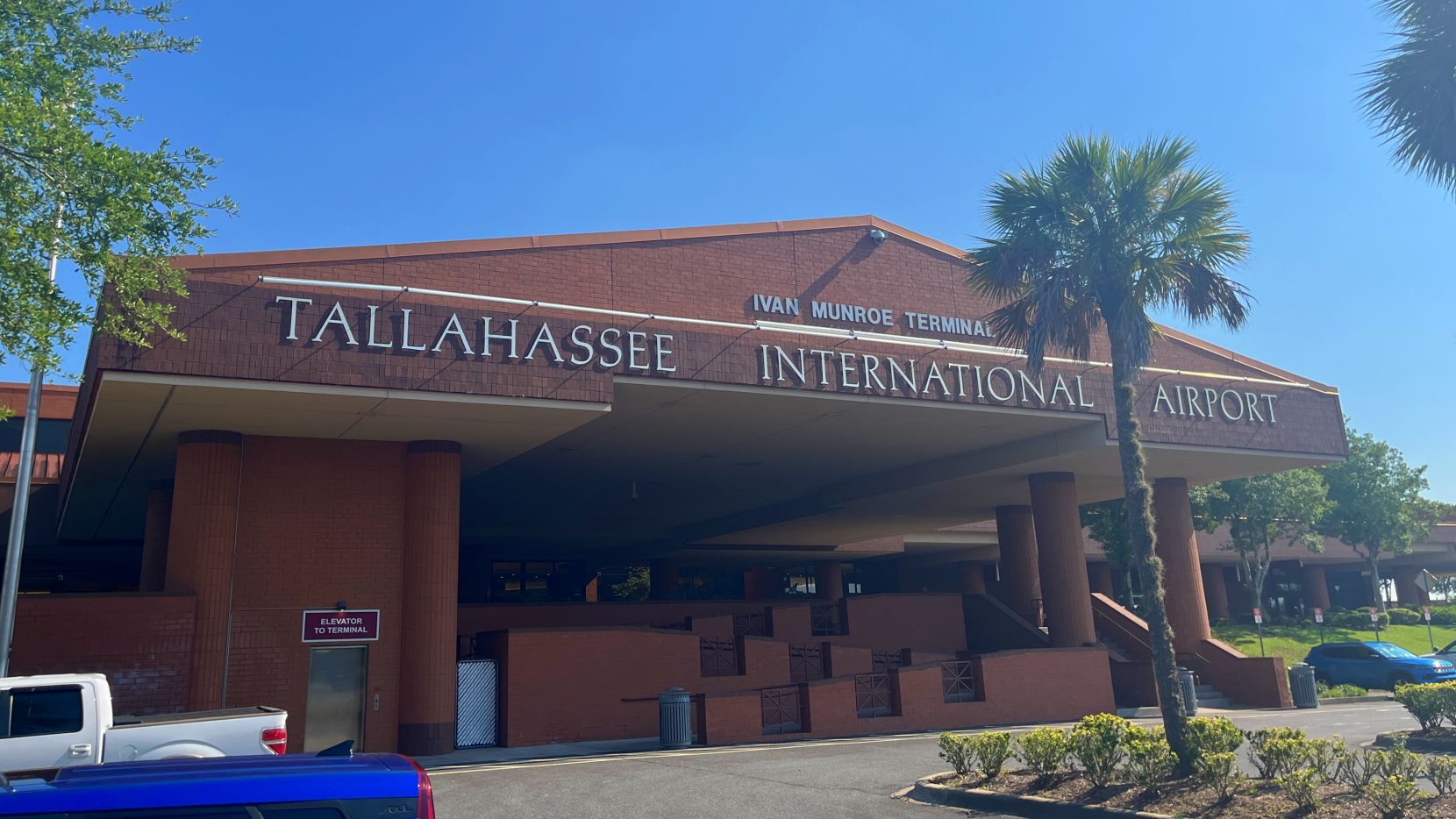 I used Tallahassee (TLH) as an alternate airport for visiting Valdosta, Georgia.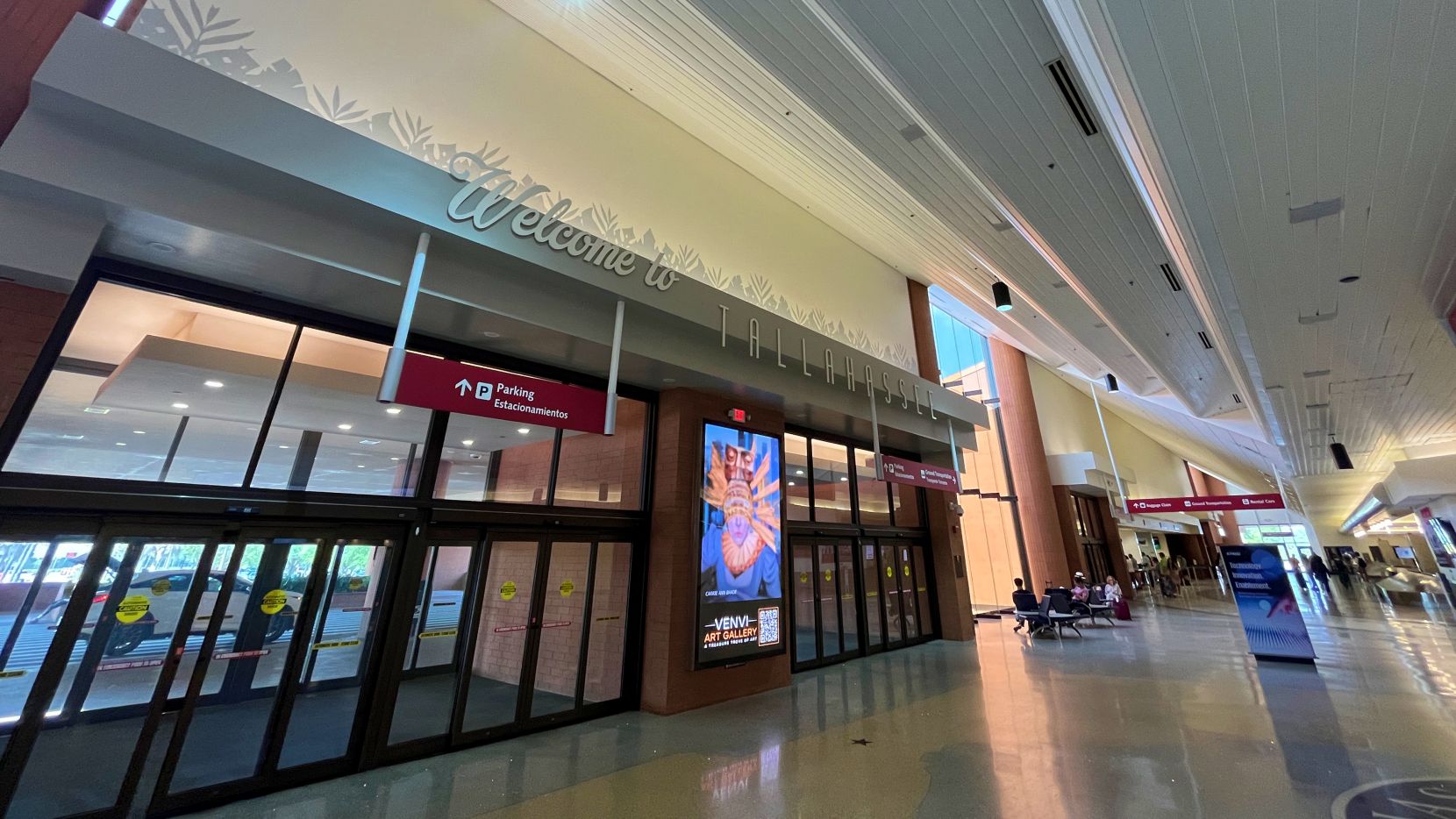 Overall, it was not a bad little airport–about a half dozen gates behind a single checkpoint, and a rental car parking lot just out in front of the terminal. There did seem to be a shortage of rental cars available from what I was hearing in line, but fortunately, my own rental car was ready.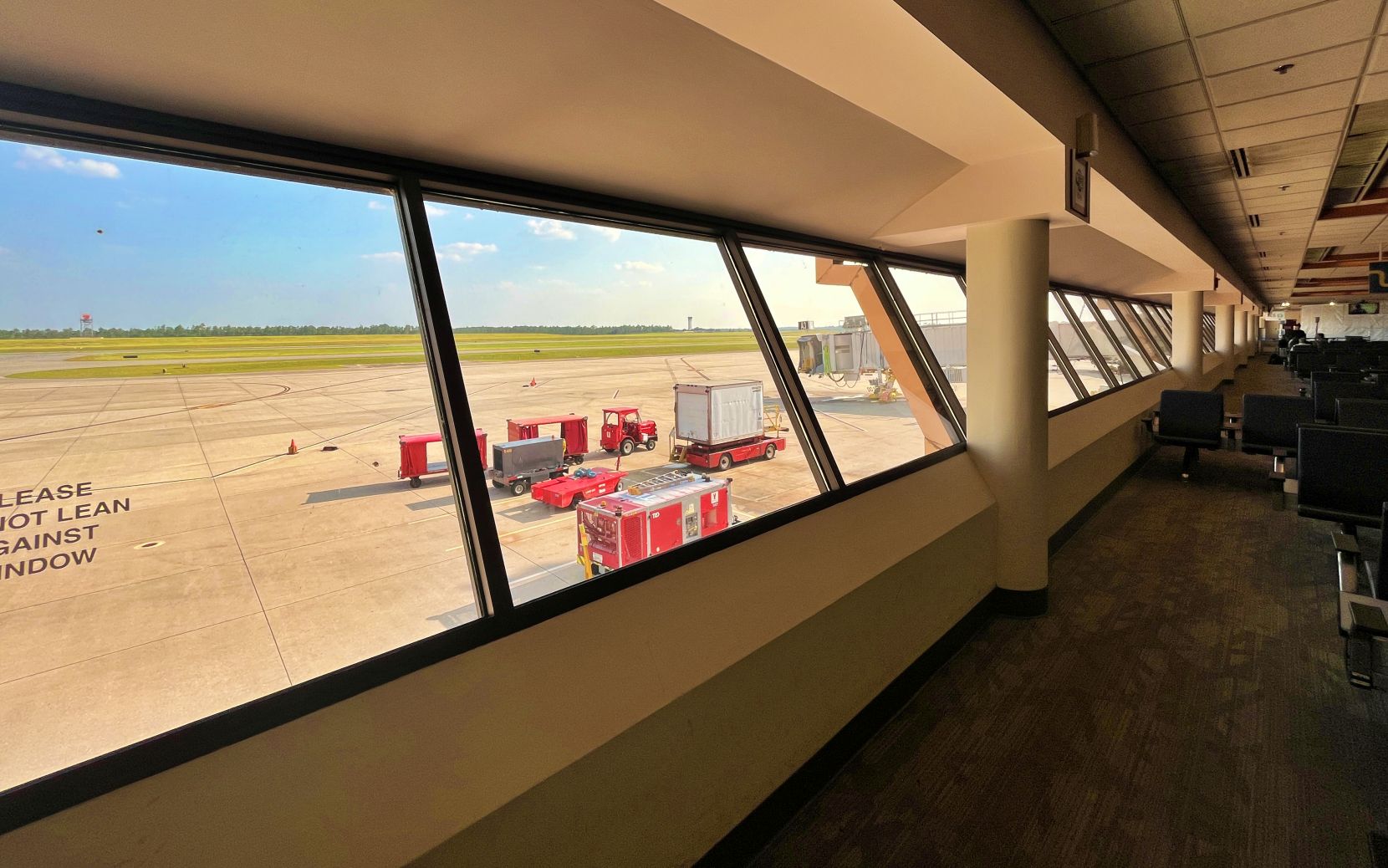 I liked the sloping windows in the airside terminal—they reminded me a lot of some air traffic control tower designs. They were pretty dusty, and they had to have warning signs not to lean against them, so I do somewhat understand why few airports use this design.