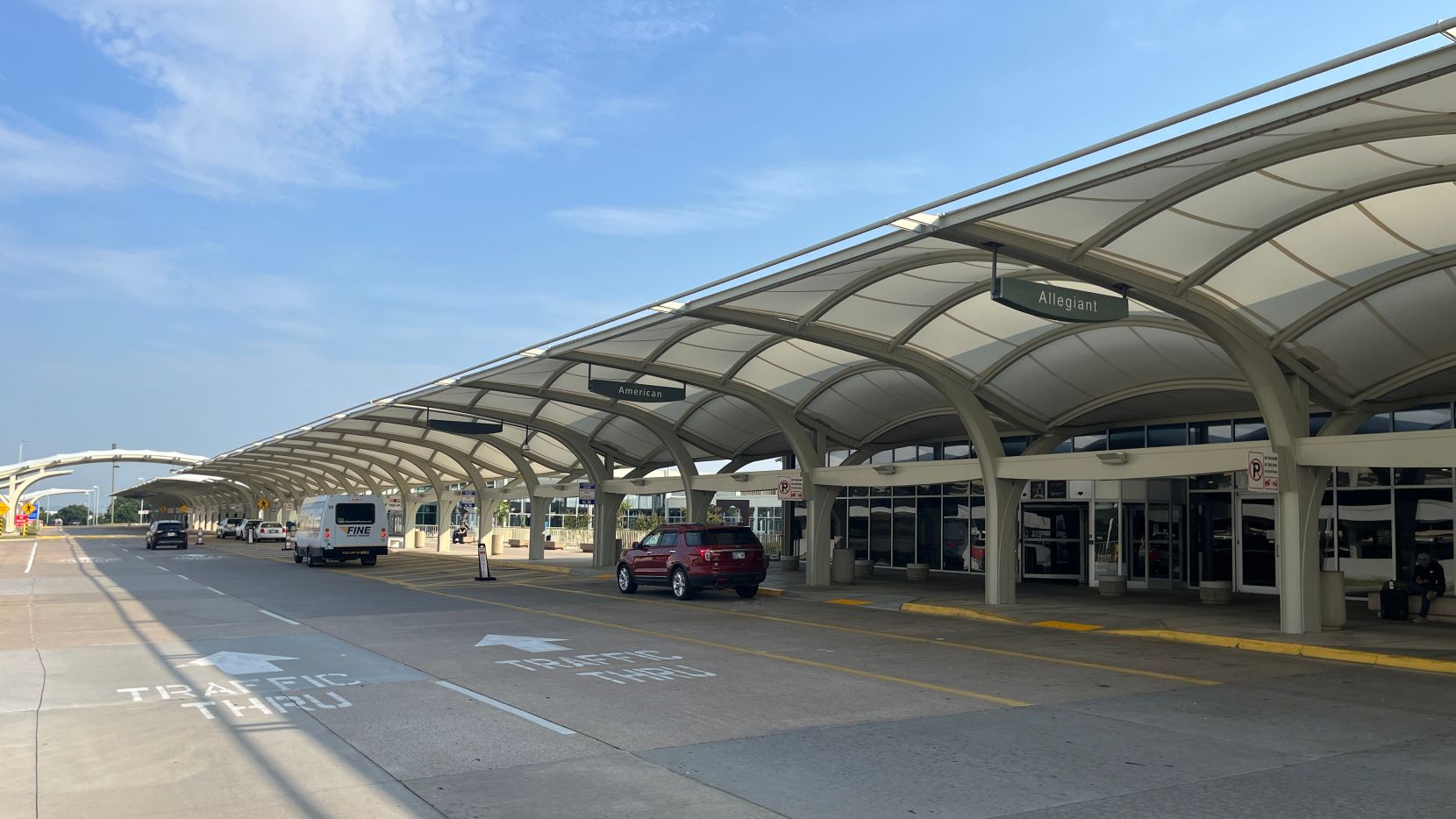 Tulsa is one of my most visited cities, so TUL is one of my most visited origin/destination airports:
Dayton (DAY), being my home airport, is my most visited.
Chicago O'Hare (ORD) and Dallas/Fort Worth (DFW) are more visited than Tulsa, but they're both major hubs that I'm usually using as a layover rather than a destination.
Thus, only Orlando (MCO) has a similar number of origin/destination traffic for me as TUL.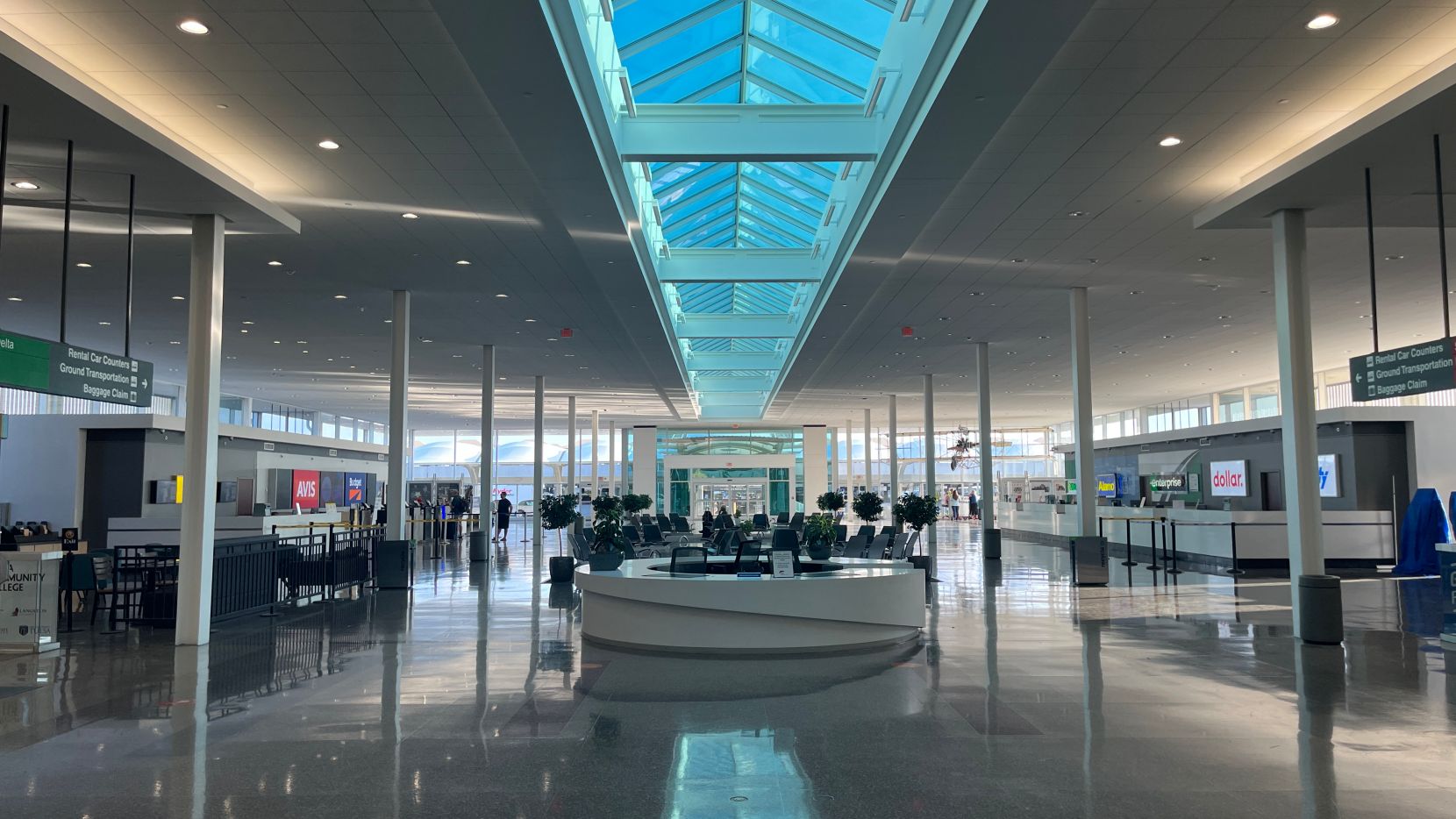 I do like the Tulsa airport. It's similar in size to DAY, but the airside has been renovated much more recently, so there's a lot more natural light.
At one point, it was one of the few airports I'd been to that had its terminal-wide music system tied to a jukebox that passengers could use. Because of this, on one trip I got to hear the Christmas song Grandma Got Run Over by a Reindeer… during the month of April.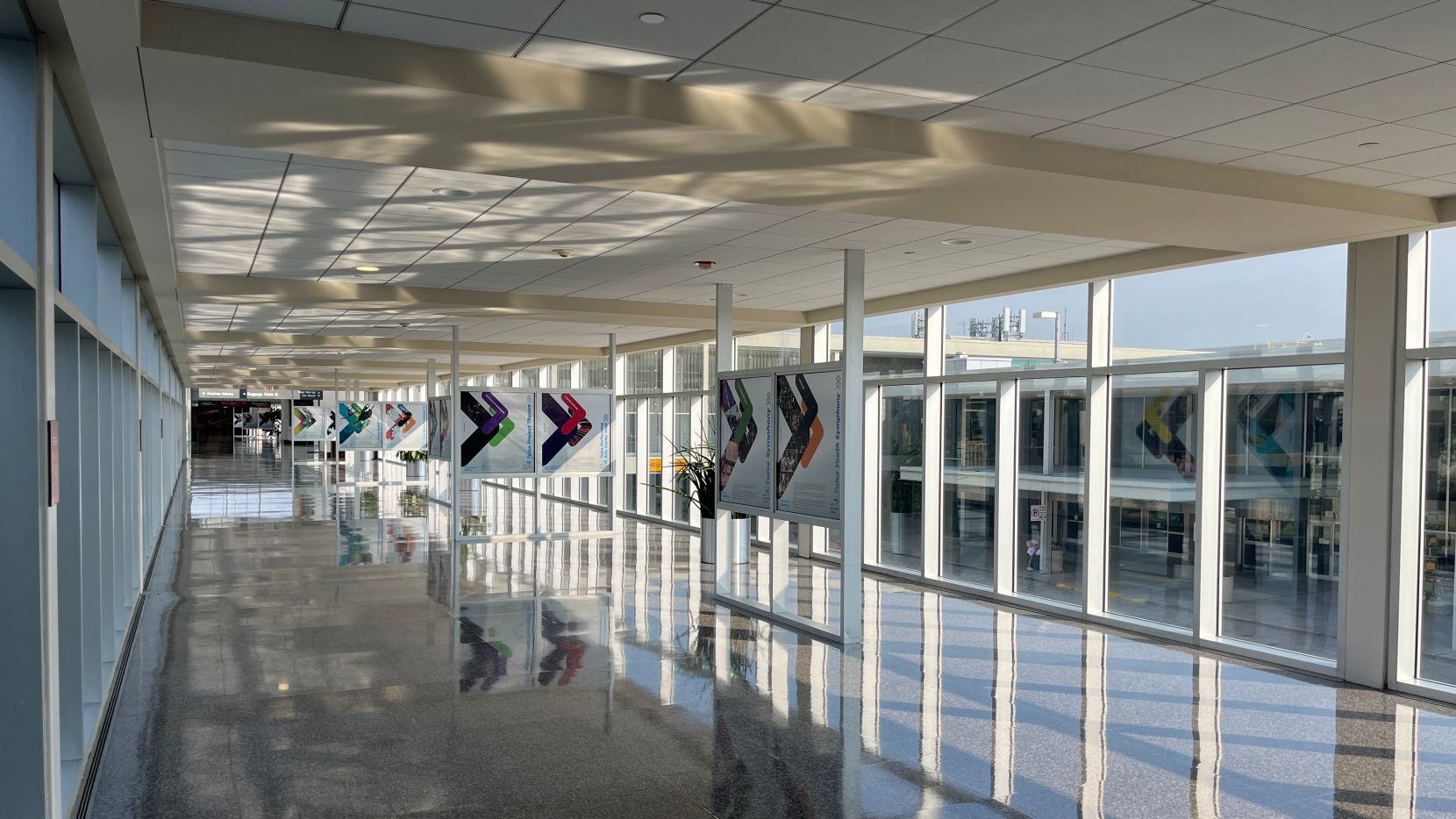 It does have the oddity of being a two-story airport with arrivals (baggage claim) on the upper level and departures (ticketing) on the lower level—the reverse of nearly all other two-story airports I've been to. Strangely enough, the new Terminal C at MCO also has this upside-down configuration, giving me yet another similarity between Orlando and Tulsa.