In 2019, New Orleans replaced their old terminal (the lighter silhouette above) with a new terminal (the darker silhouette above). Since the old terminal was still present, I decided to draw both.
The new terminal is essentially almost all smooth curves, which was a pain to draw, but looked nice when it was done.
The old terminal, on the other hand, has a lot of straight lines at mostly right angles. However, the tip of the D gates turned out to be a regular heptagon (seven-sided shape), which is pretty unique—I don't recall any other airport terminals that incorporate that shape!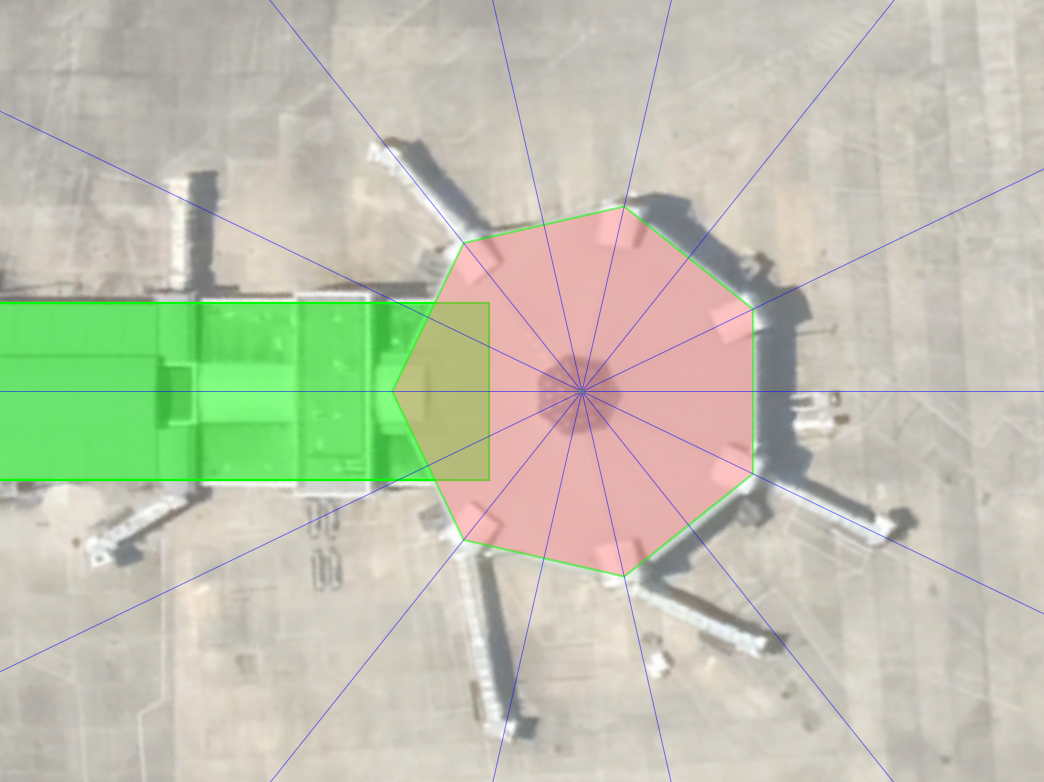 Paul Bogard created these terminal silhouette illustrations, and has made them available for use under a CC BY-SA 4.0 License.