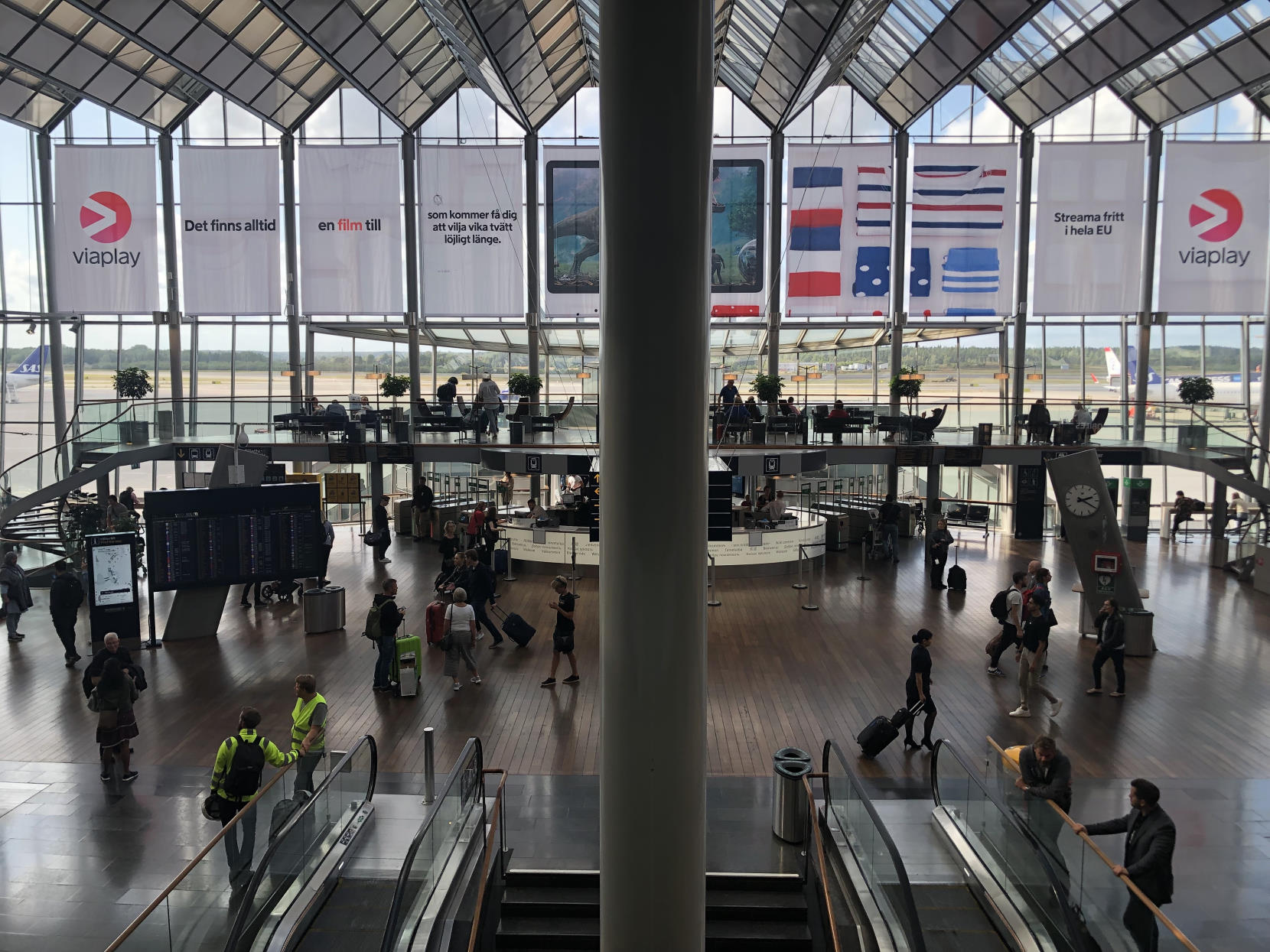 ARN was a larger airport than I expected it to be.
I think a big part of that was the SkyCity lobby area—a large, landside shopping and food court area between Terminals 4 and 5. Since we hadn't had time for a meal at our HEL layover, we ended up heading to SkyCity once we gathered our luggage to grab something to eat before exiting the airport.
We flew Icelandair when we were leaving Stockholm, departing out of the quite spacious Terminal 5.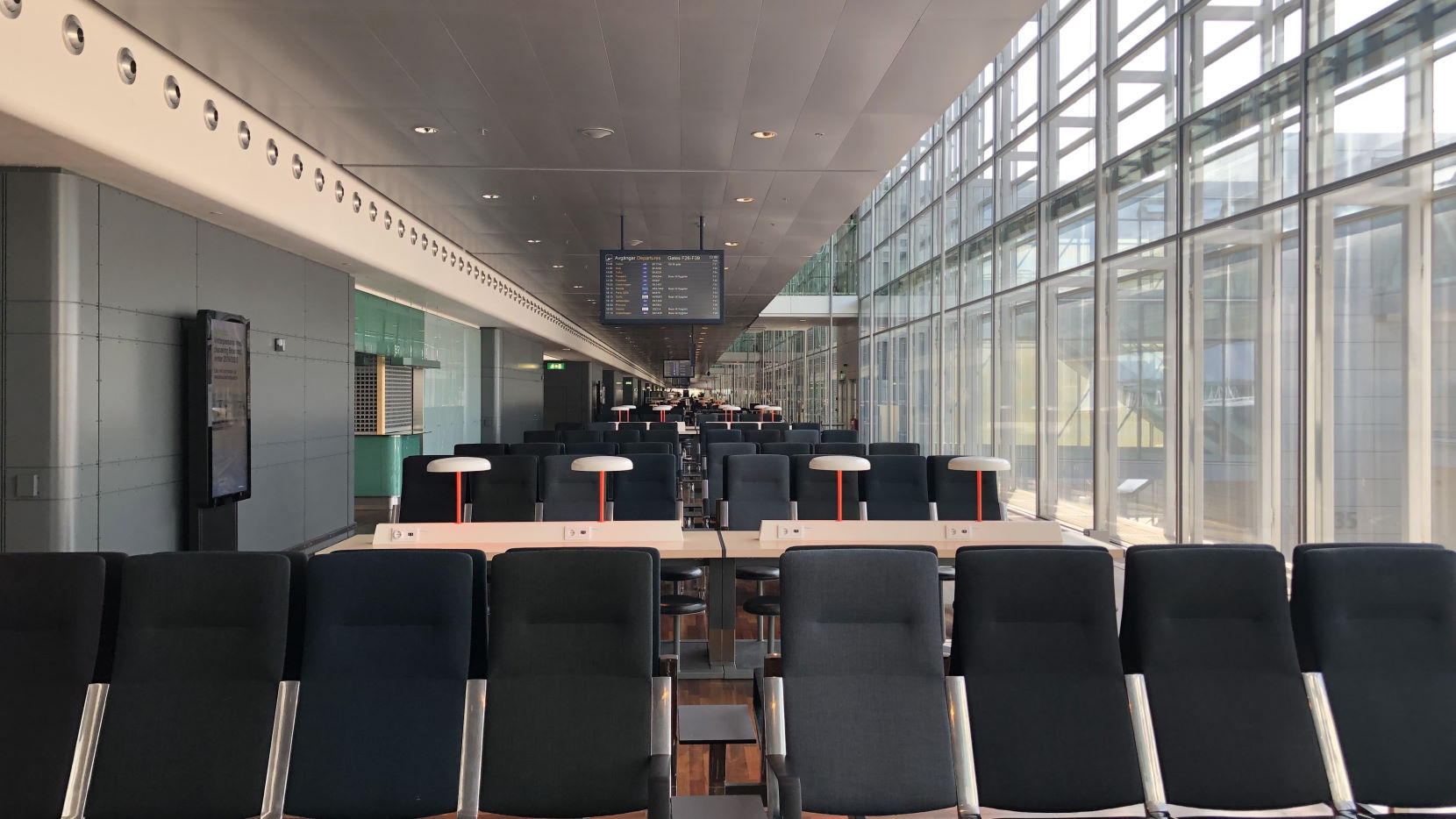 ARN is managed by Swedavia, whose fantastic airplane snowflake logo is plastered throughout the airport.