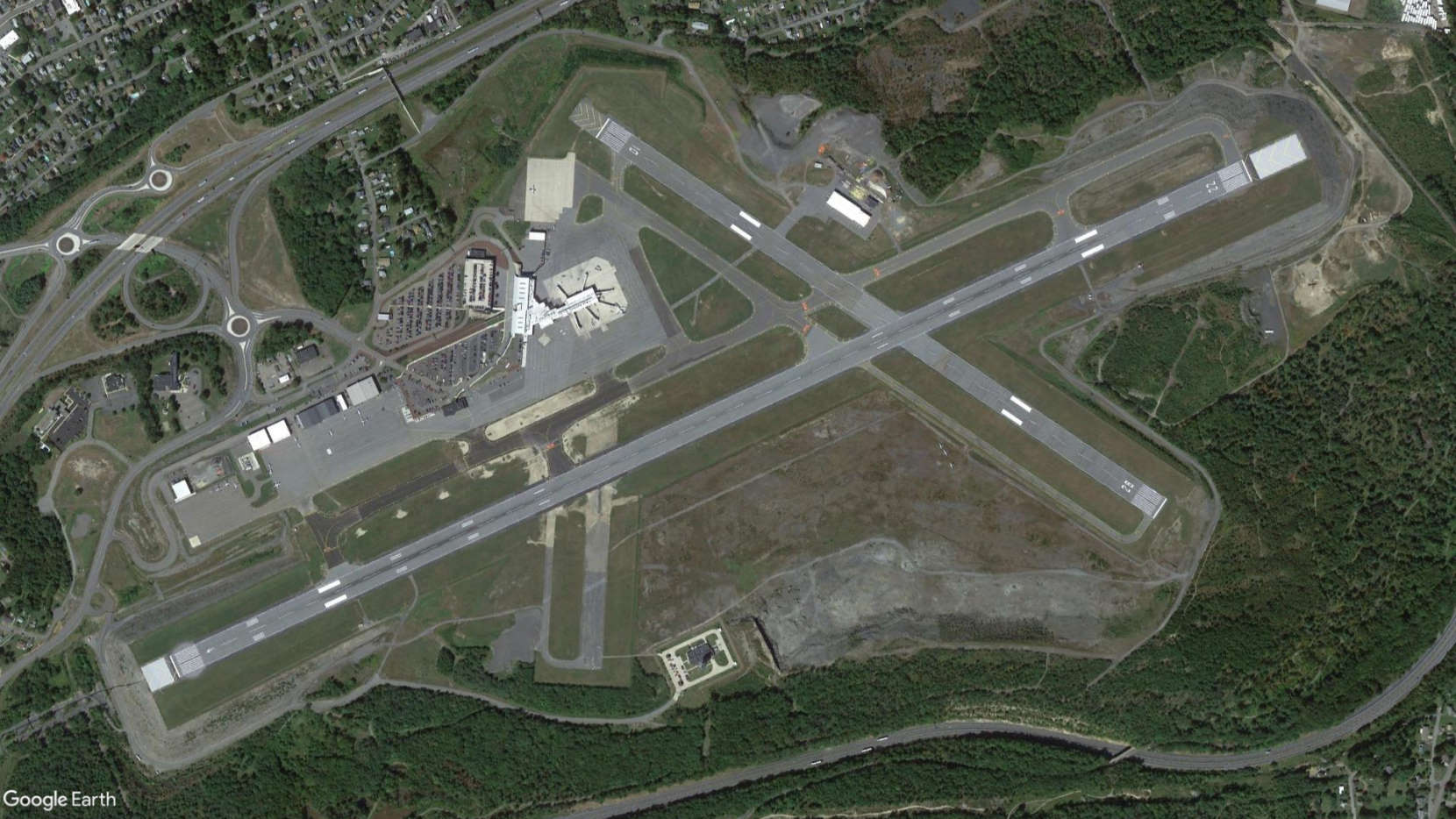 I flew into AVP for a work trip to Binghamton, New York, where flights directly into Binghamton were expensive enough to make the drive from northeastern Pennsylvania worthwhile.
The most unusual part of the airport was that (at least in 2011 when I visited) the taxiway didn't extend all the way to the end of the runway—which meant we got to taxi down part of the runway itself, then make a U-turn to take off.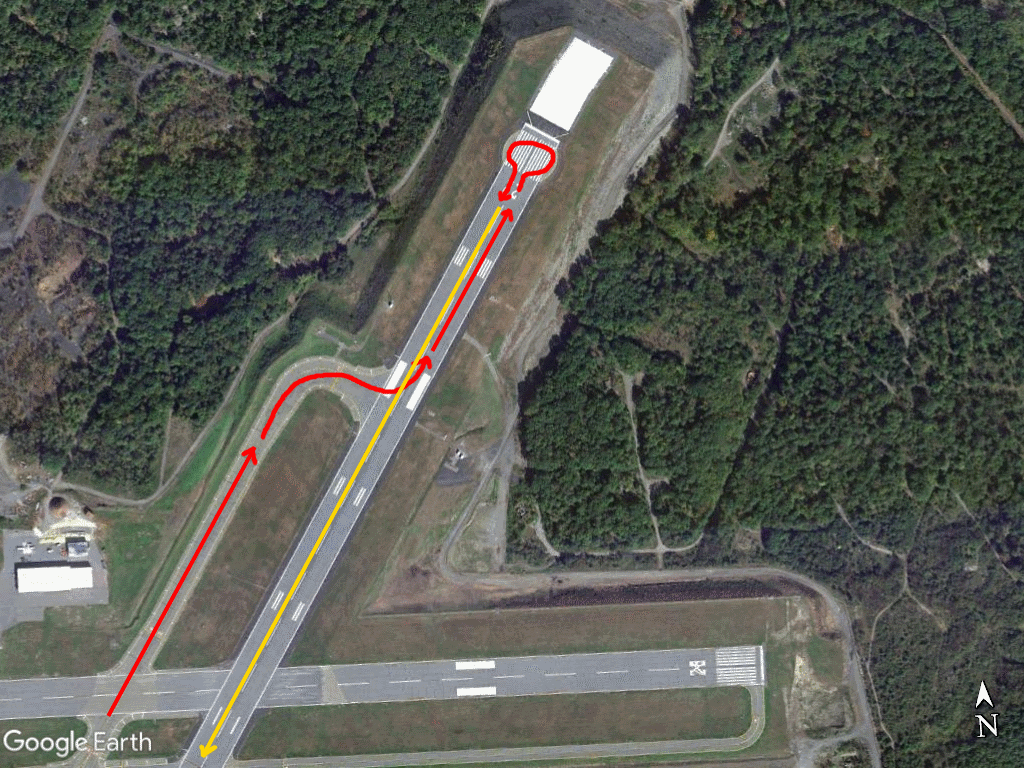 I remember that the airport gift shop had quite a lot of The Office merchandise, which made sense as that's probably Scranton's biggest pop culture claim to fame. I was excited to go to Scranton for a different reason, though: to drive down the hill known for the banana truck incident in the Harry Chapin song 30,000 Pounds of Bananas.