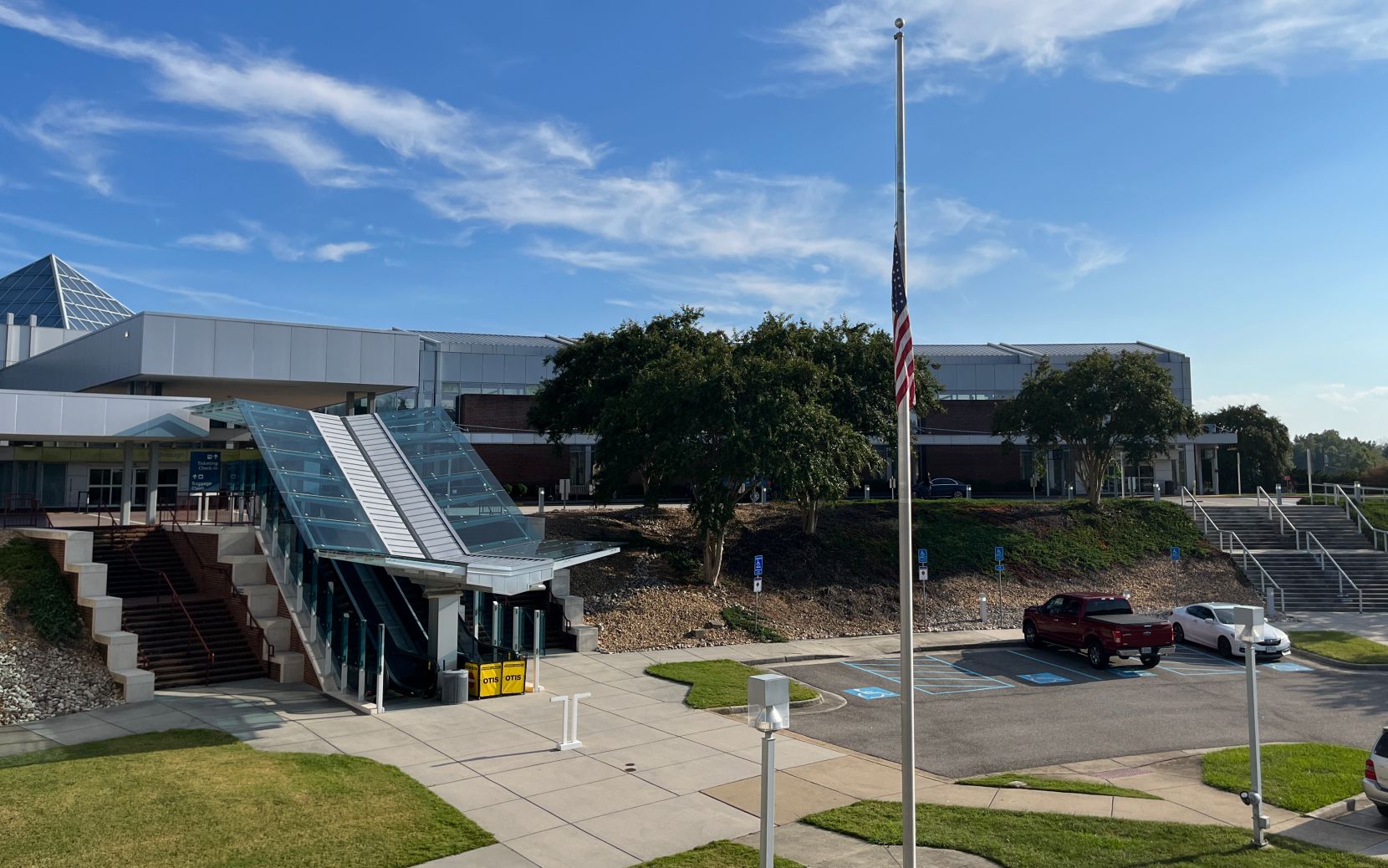 Newport News has been relatively unremarkable for me; I visited it on a single trip in 2009 and haven't been back since.
However, it was the first place I've ever rented a car (up until that point, I'd been content to ride with coworkers on work trips, and I was 24 years old, so I hadn't rented a car for personal use before). I'd been meaning to ride in a coworker's rental car, but we were coming in on different flights, and his got cancelled. I got to have my first experience renting a car with very little notice, but it must have gone well, as I usually volunteer to be a driver on nearly all group work trips nowadays.
As I left, PHF became the first airport from which I'd had a flight on a turboprop.