(updated )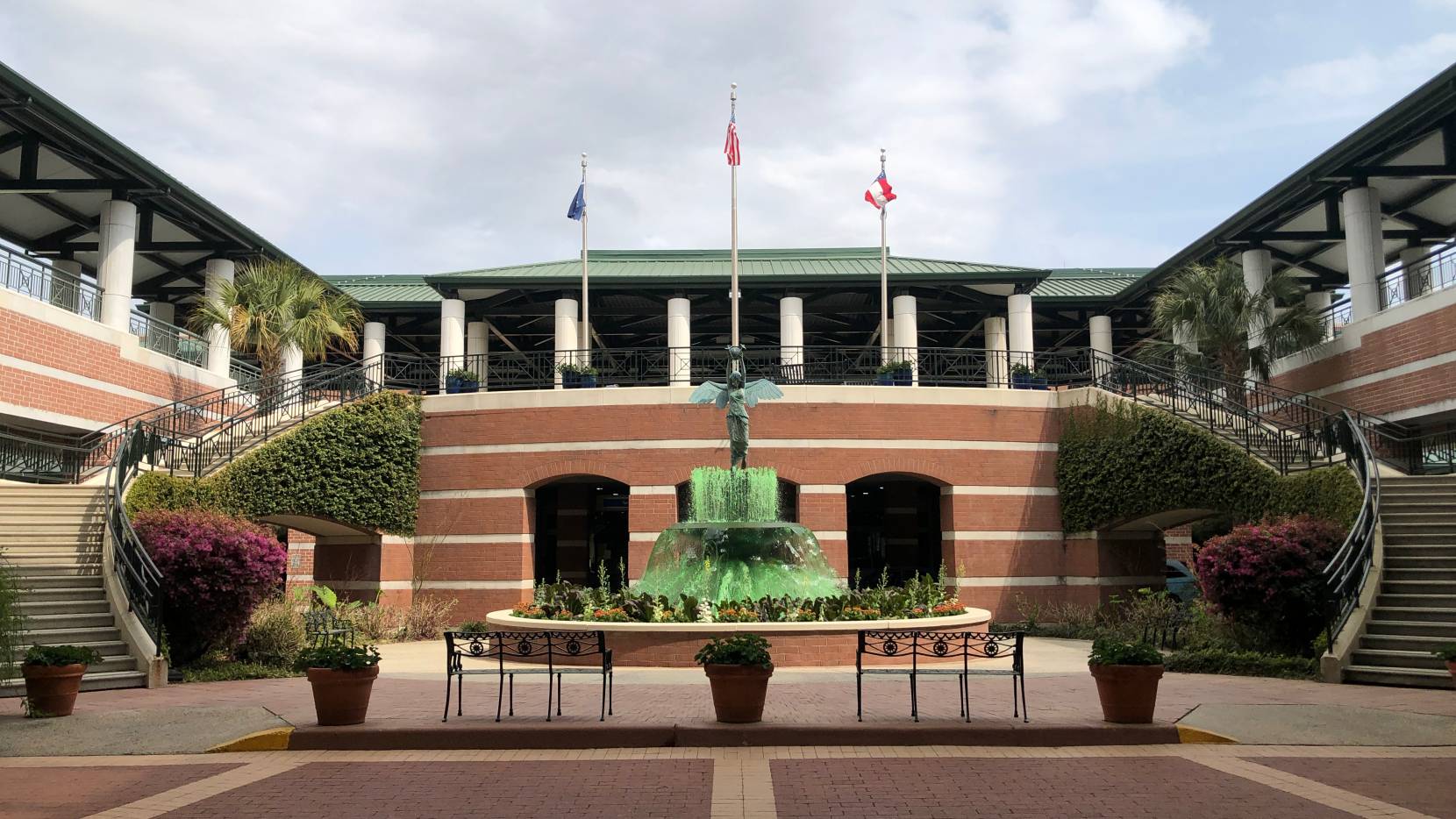 I've only had a few trips through Savannah, and one of them was not intentional.
For that trip, I was actually trying to go to Charleston (CHS) for work. My employer has a contract carrier program in place—airlines bid for contracts for one-way trips between various city pairs. If flights are available on the contract carrier, I have to take it (with limited, justification-required exceptions). United was the contract carrier for DAY–CHS, so I booked my flight through them.
The trip occurred in early 2012, not long after United had merged their reservation system with Continental's, and they were having lots of issues with it. As a result, one of my flights was cancelled, and United was unable to get me to Charleston that same day themselves or on any other airline. However, they were able to get me on a Delta itinerary to Savannah (about a two hour drive away), and rebook my return flight from SAV so I wouldn't have to do a one-way rental.