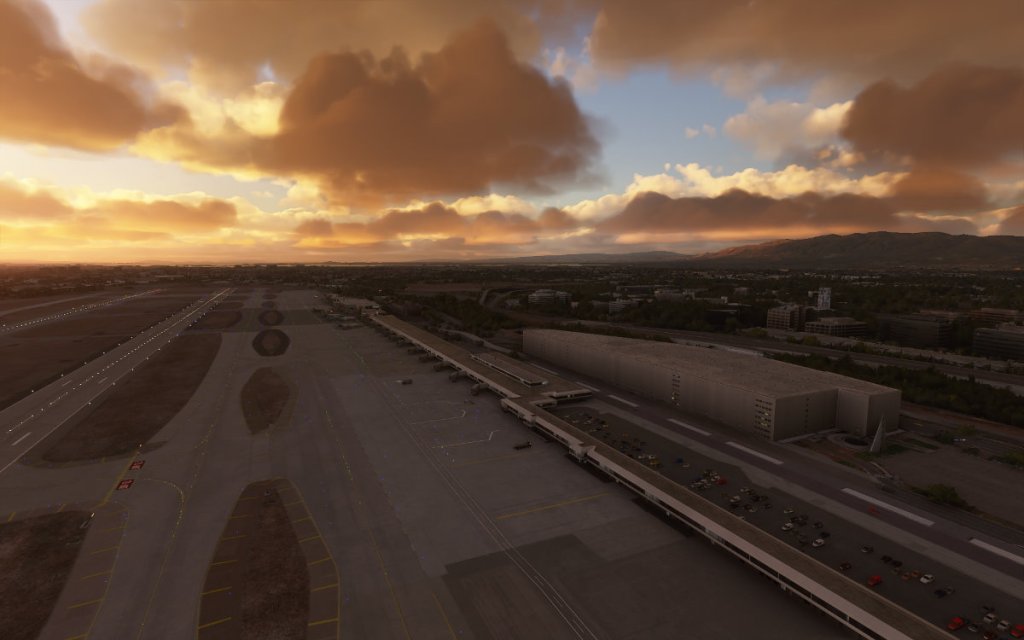 On my flight log, I've flown through San Jose twice—once unintentionally, and once on purpose.
The unintentional trip was due to an airline strike occurring while I was visiting San Francisco; I couldn't take my original itinerary out of SFO and was rebooked to depart from SJC.
Then, in 2009, I had a trip where I flew in to SJC on my own, but had to match some family members' itineraries on a departure from SFO.
So really, the only notable thing about SJC for me is that it is one of my only single-use per trip airports so far—most new airports get at least two visits (once when I arrive, once when I depart). For both of the trips that involved SJC, though, I only flew through on either the arrival or departure leg, never both.
It's certainly not my most memorable airport!