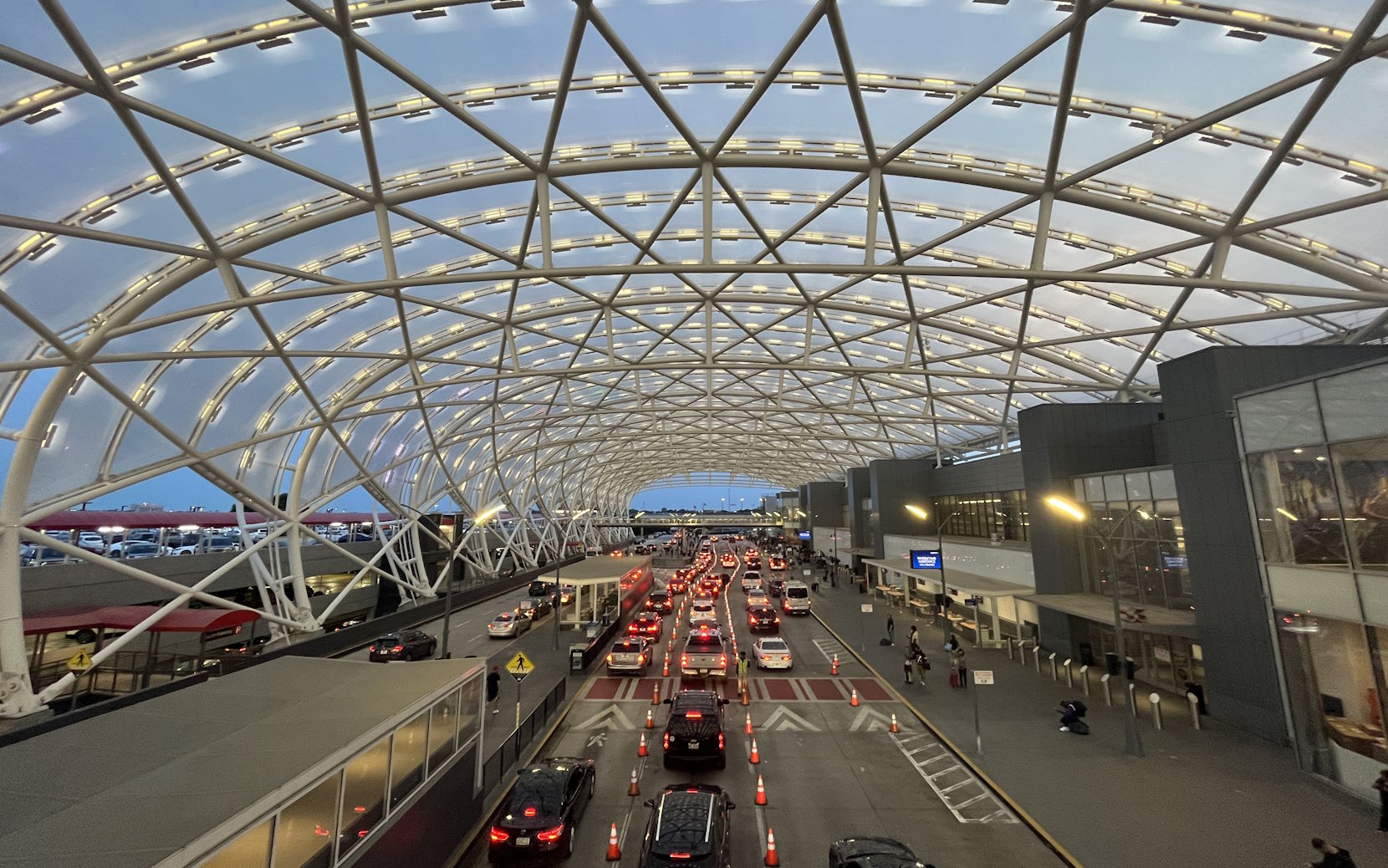 Atlanta is the busiest passenger airport in the world and an enormous Delta hub. Originally, it largely functioned as my gateway to central Florida on AirTran—most of my early visits were on the way to or from Orlando (MCO).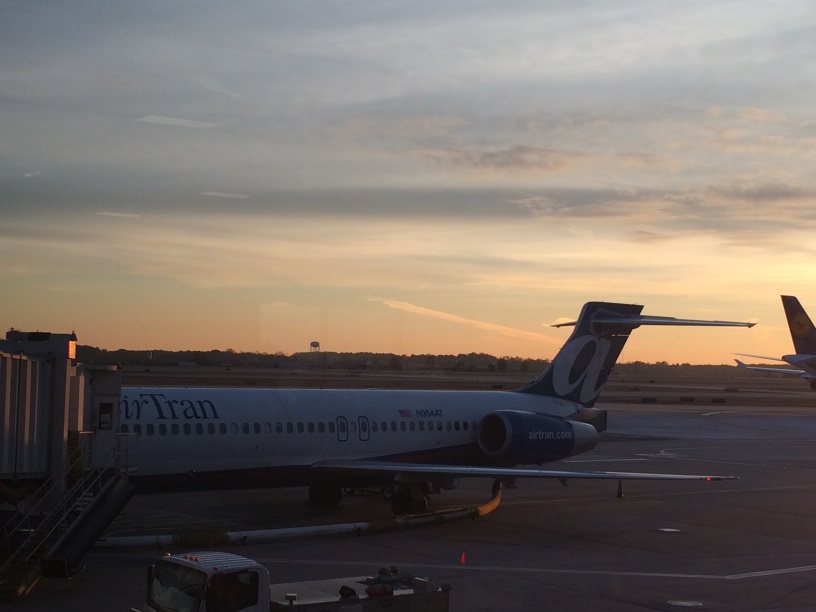 From my home airport of Dayton (DAY), Delta's flights to and from ATL are now the only ones with mainline, non-regional-jet service. Over the past few years, Delta has become our carrier for the majority of cities I travel to for work, so much of my recent work travel has gone through Atlanta.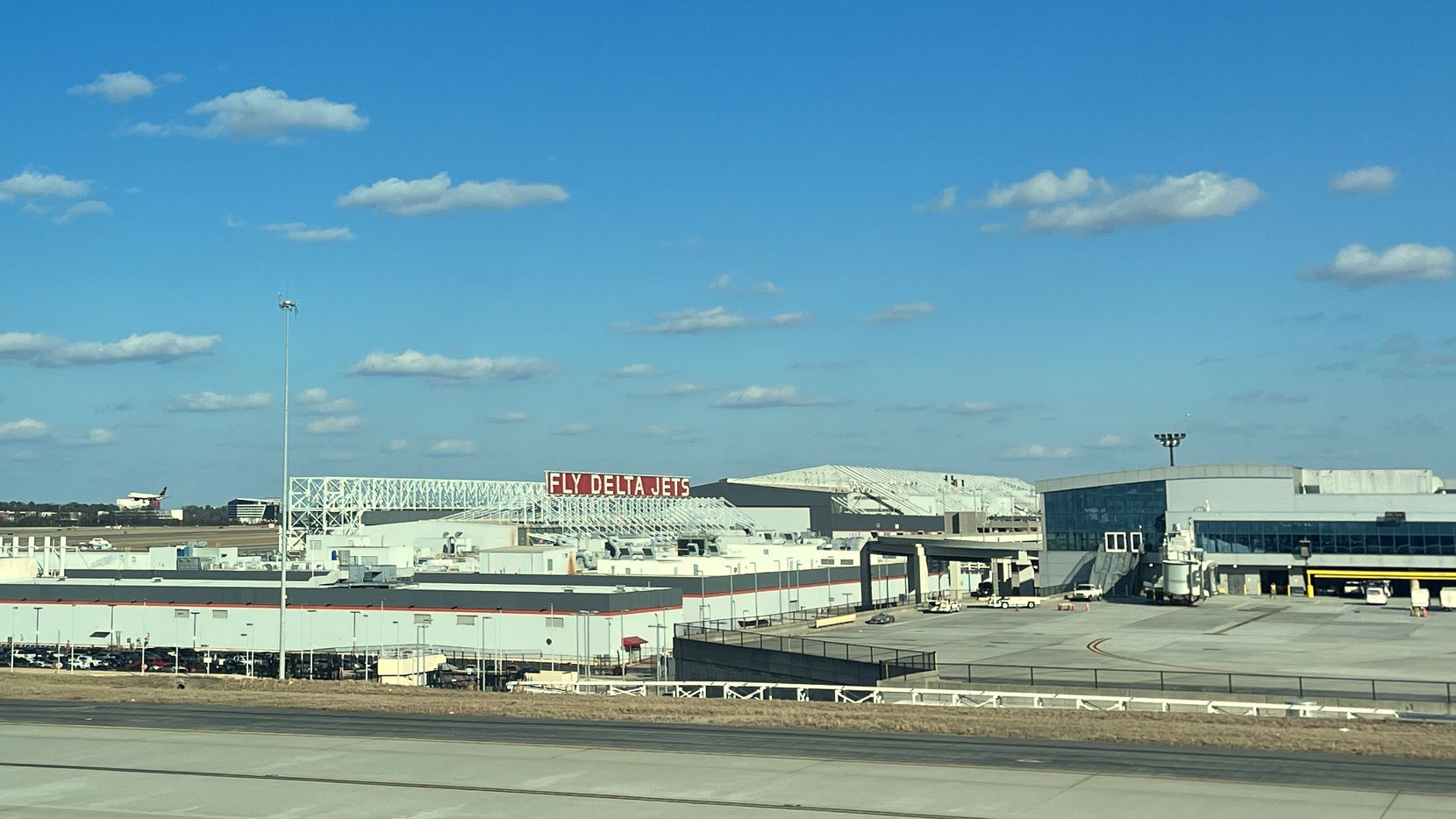 I've also had two unplanned trips through Atlanta, and both of them involved the origin or destination airport changing as well.
For the first, I was supposed fly home from San Francisco (SFO) through Cincinnati (CVG) to Dayton, but due to the Comair strike I ended up being rebooked from San Jose (SJC) through Atlanta to Dayton instead. That Atlanta to Dayton flight was also my first flight in first class, as Delta had upgraded me for the inconvenience of my itinerary change.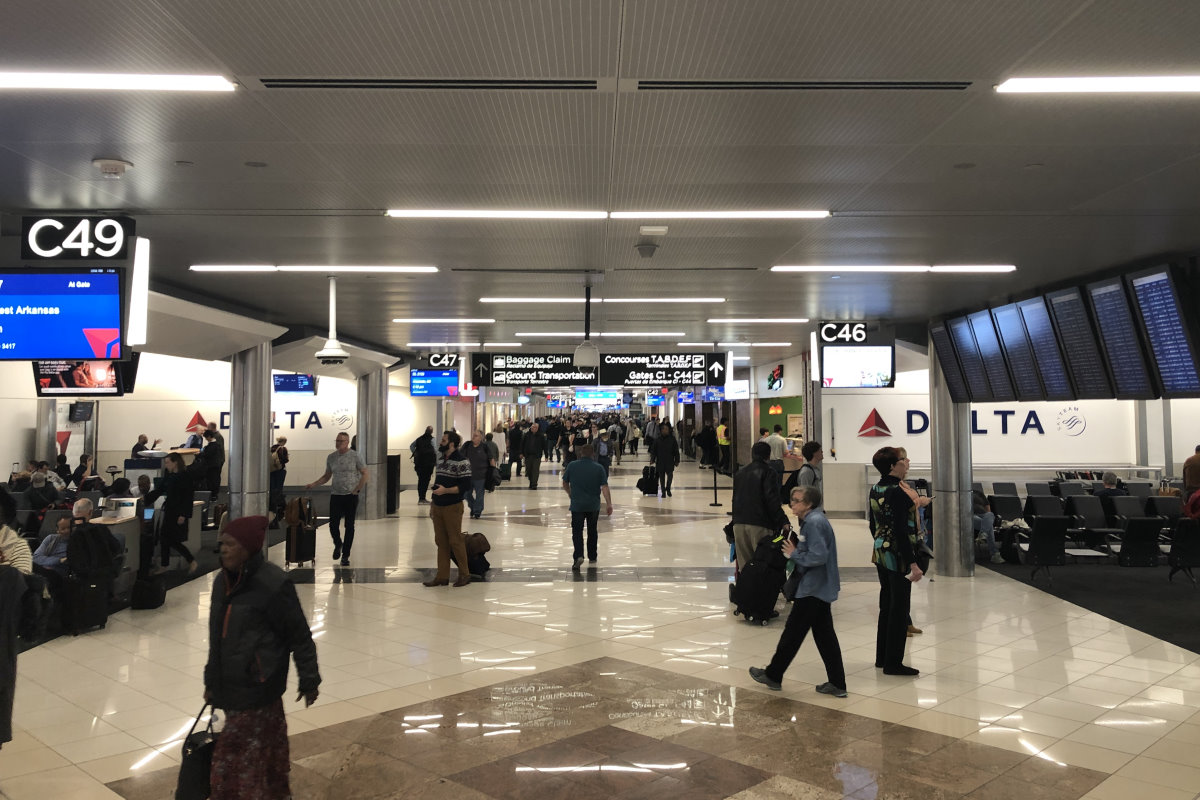 The second change was on a work trip originally booked as Dayton through Chicago O'Hare (ORD) to Charleston (CHS). This trip was in the early days of the merger of United's and Continental's reservation systems, which led to a good portion of my United flights being changed around. In this case, one of my flights got cancelled, and United couldn't find me another flight to Charleston the same day on any airline serving Dayton. They could, however, book me on a Delta flight through Atlanta to Savannah (SAV), where I could then drive the remaining two hours up the coast.