(updated )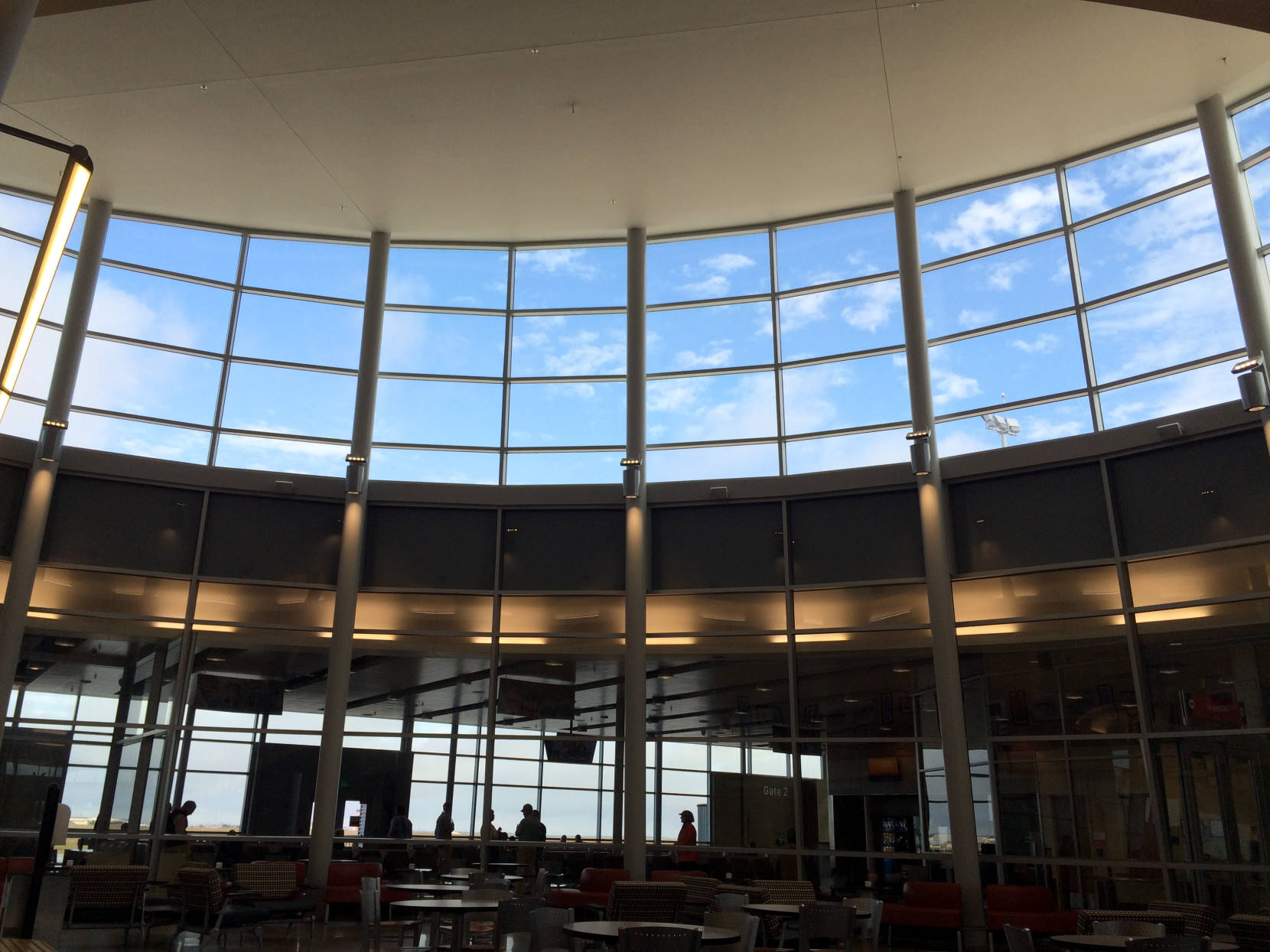 Wichita Falls is the first airport where an airline gave me a taxi van ride between airports in place of my cancelled flight.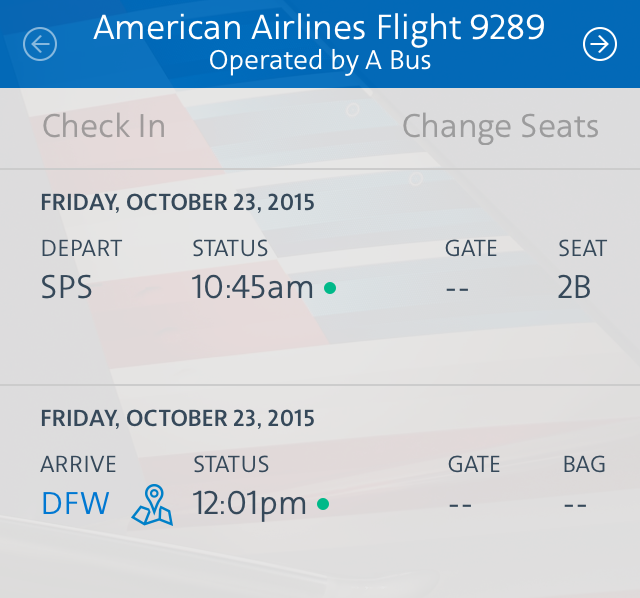 Our Wichita Falls (SPS) to Dallas/Fort Worth (DFW) flight was cancelled due to weather, and SPS had several factors going on at once:
SPS only had a few commercial flights per day, all on regional jets
SPS was only served by American Airlines, through DFW
SPS is only a two hour drive away from DFW
So with all of the above, a flight cancellation meant that it would take a very long time for AA to find vacant seats for all 50 passengers on future flights, as SPS only gets a few hundred airline seats per day total. There was no option to put them on another airline, as no other airline serves SPS. So the most logical thing for AA to do was to hire several 15-passenger vans through a taxi company, and shuttle all of the passengers directly to DFW.
I had a long layover at DFW anyway, so this didn't end up being a problem for me—and I now have a "flight" that never left the ground.