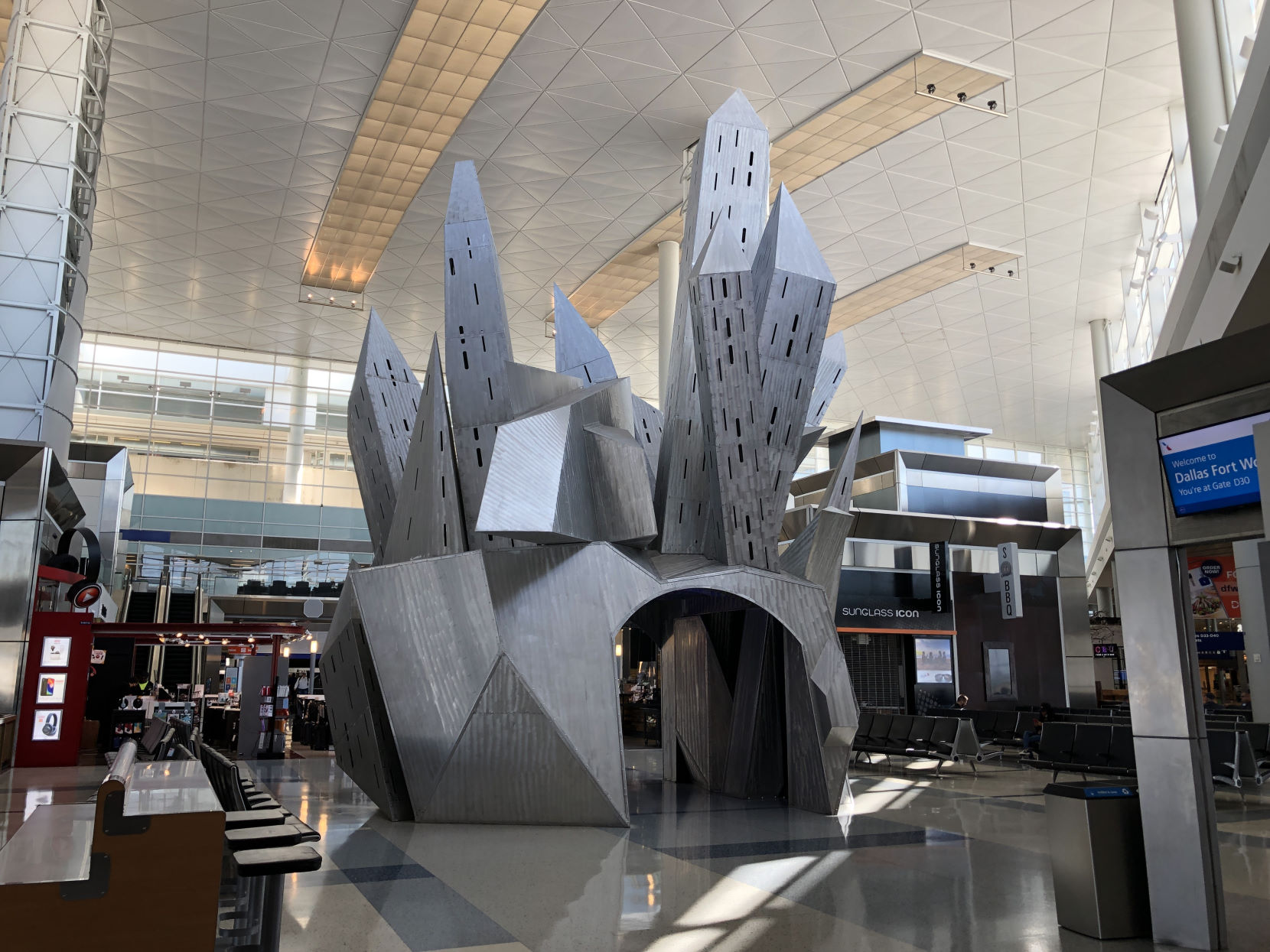 DFW is one of the first airports I became especially familiar with, and it's now one of my favorite layover airports.
Initially, I wasn't using DFW for layovers at all; my new job had a contractor near Dallas that we had to visit frequently, and so I made quite a few trips with the Metroplex as a destination. American Airlines, with their enormous hub there, was the only airline to offer a direct flight from Dayton, and they were my employer's preferred carrier for DAY–DFW.
Thus, my first frequent flier elite status came with American Airlines' AAdvantage program, and once I earned that, I began to focus on using American when I did have a choice of airlines. For a while, American only served Dallas/Fort Worth and Chicago O'Hare from Dayton, so I ended up with DFW as a layover on a good portion of my westbound flights.