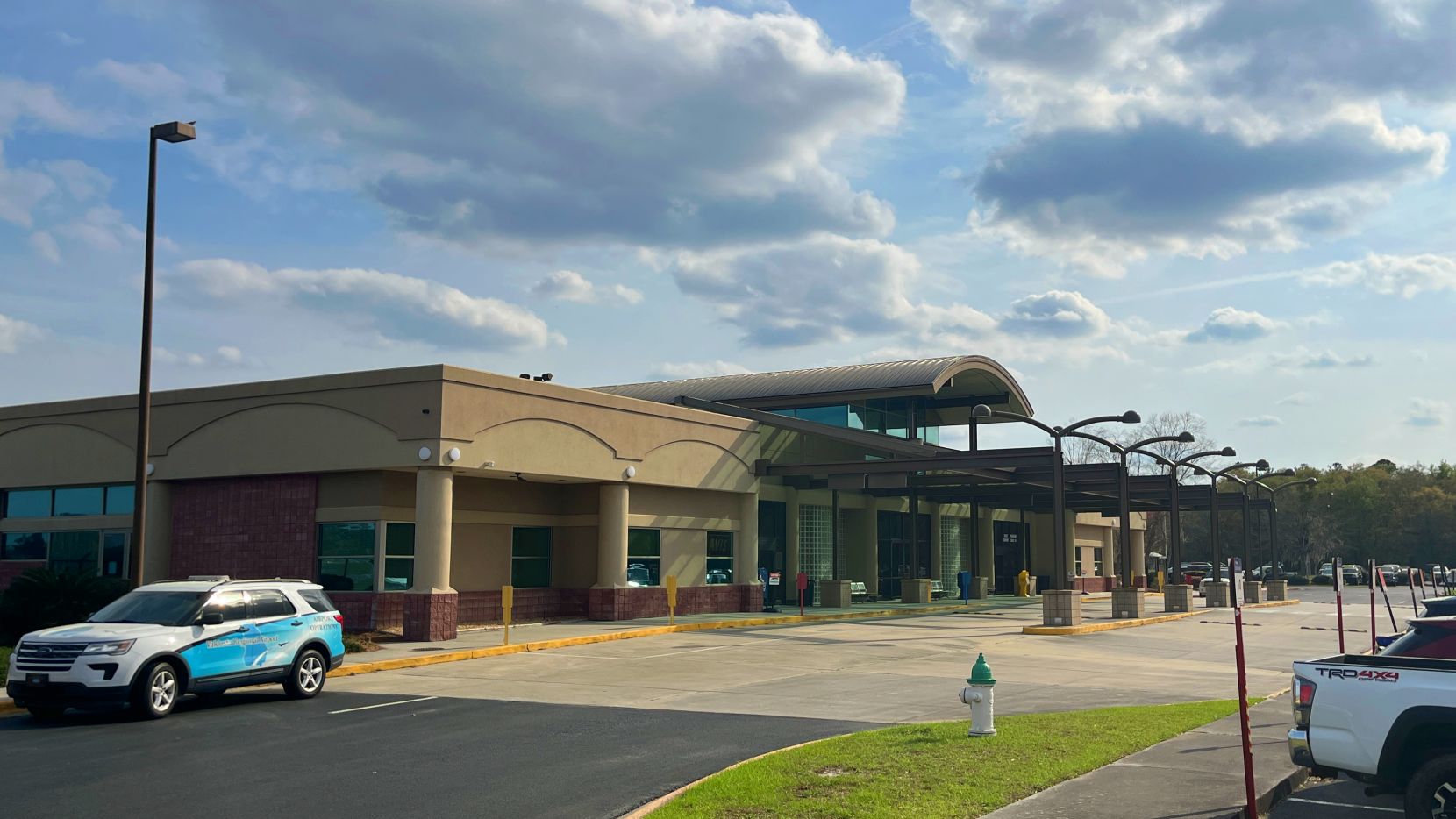 Valdosta, Georgia, United States
Airport #106 · First visited 2 March 2023
Though I've been to Valdosta a few times, I haven't had much opportunity to use its airport. As a small airport, it doesn't have many flights available, and rental car availability is limited. For most trips, it's been easier to just fly into Jacksonville (JAX) or Atlanta (ATL) and drive a few hours.
I finally got to fly out of VLD on a trip where I had to visit the cities of Tampa and Valdosta in the same week. My team and I flew into Tampa (TPA), and later in the week drove the four hours to Valdosta. When we were done, we returned our rental car at VLD before flying home.
Like many small airports, most of the waiting was landside (pre-security); the TSA checkpoint didn't even open until about an hour before our flight. Airside (post-security) only had seating and restrooms with no other amenities. Unlike some other similarly-sized airports I've been to, VLD did have a jet bridge for boarding our regional jet.
Overall it was a pleasant little airport, and I certainly wouldn't mind flying through it again if the opportunity arises.