(updated )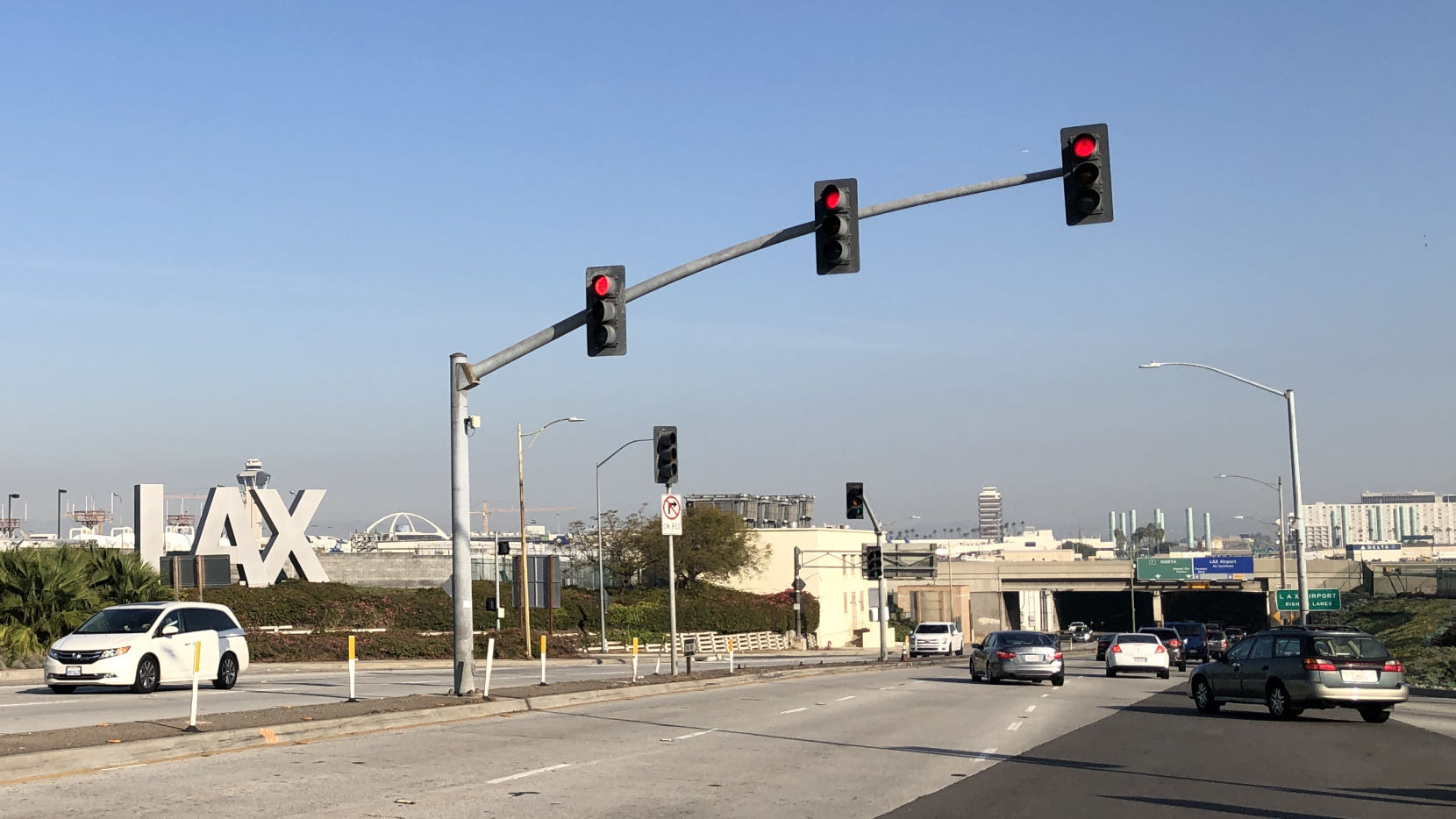 Dayton doesn't serve any airport west of the Rockies. So although LAX is one of the busiest airports in the world, and a hub for many airlines, I haven't flown through it very often.
My very first LAX trip was on the way out to a 2012 Hawaiian vacation, as the second of two layovers—and it was a seven hour layover, too. Fortunately, I had a friend that lived in the area, and at the time I'd never visited Los Angeles before, so he picked me up and gave me several-hour tour of the city before I returned to LAX for my flight to Honolulu.
My return flight from Honolulu also went through LAX, and since that was the same route taken on the flight in Snakes on a Plane, I made sure to decorate my boarding pass appropriately.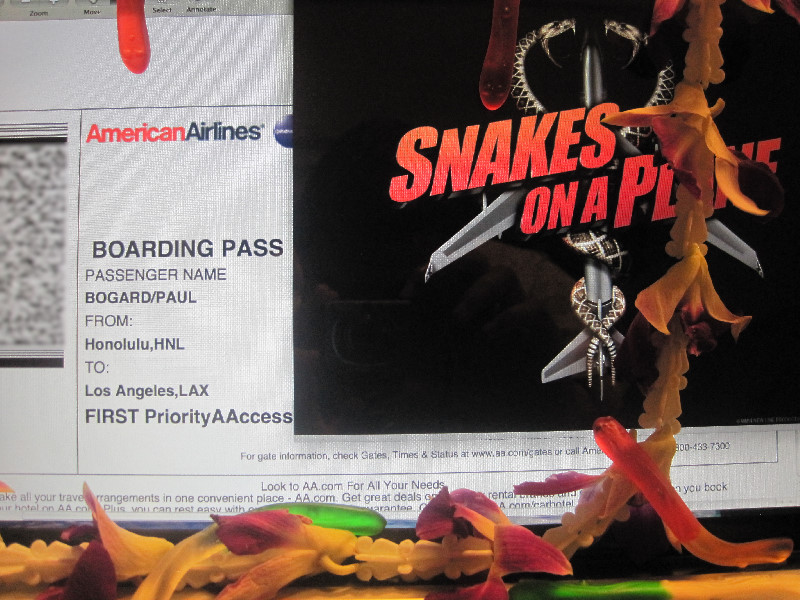 I had another flight through LAX later that year, but then didn't fly through again until 2018, on an AKL–LAX flight home from the last stop of a vacation trip through Australia and New Zealand.