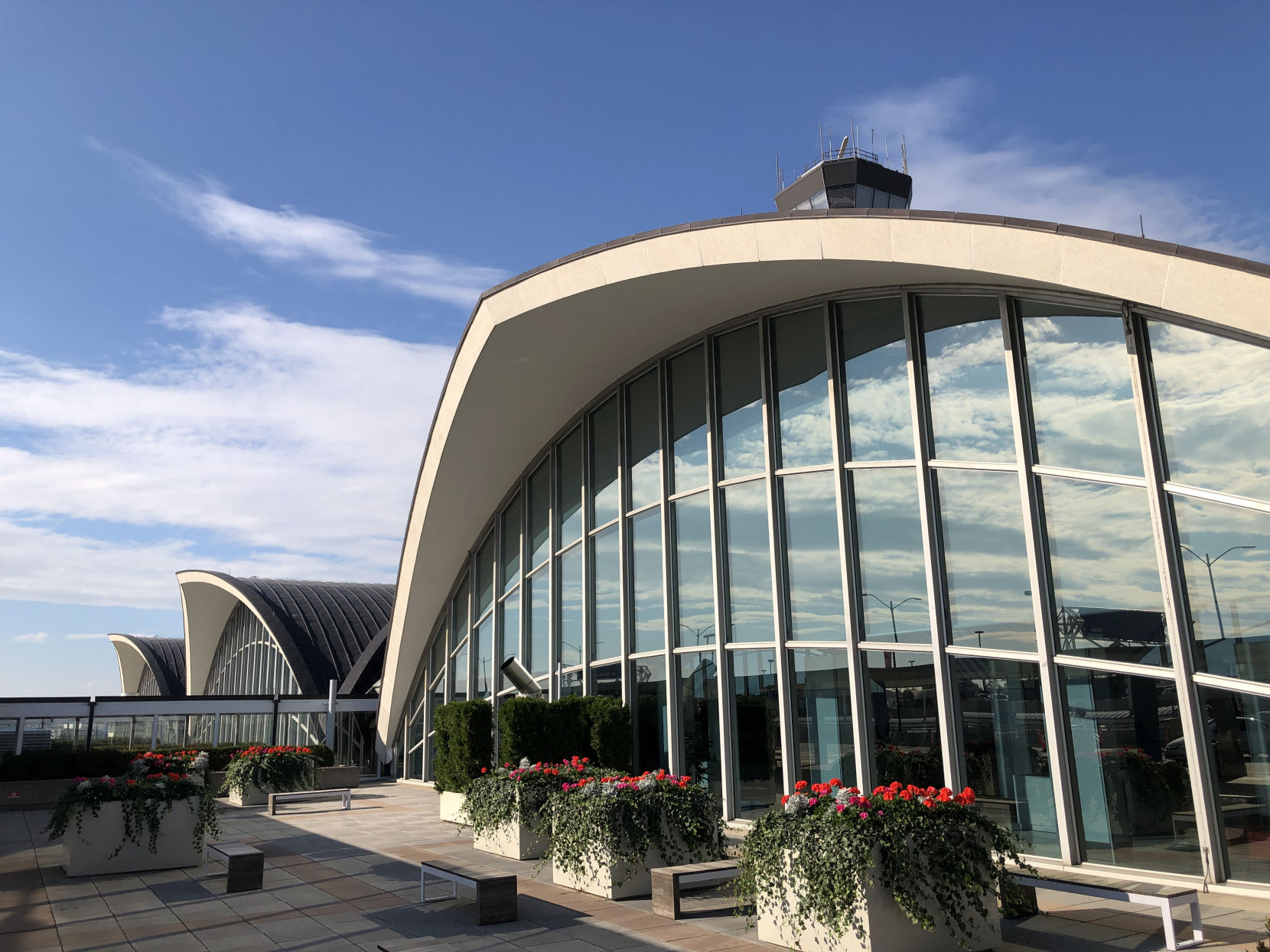 Given that I moved from the UK back to the United States when I was 10 years old via a TWA flight, I'm reasonably certain that I've visited St. Louis before my flight log's scope of all flights since my 16th birthday. But since I don't 100% know, it's best to start talking about my visits to St. Louis starting as a layover on the way to my very first work trip.
I hadn't specifically tried to get a job with frequent travel; at the time, I enjoyed travel, but it wasn't a goal. So on the first Monday of February 2009, I started a position on a new program; that day, my boss asked me if I could travel to Dallas a week later for a program meeting. Of course I could, and with that, I picked the same flight itinerary as my coworkers—Dayton through St. Louis to Dallas/Fort Worth on American Airlines. I promptly managed to lose my second boarding pass somewhere in the St. Louis airport, proving my travel inexperience. (I've since gotten better!)
From then on, I had a few more trips through STL as a layover. I also had business in the St. Louis area, but at the time I usually drove, as the drive was an easy six hours on I-70 each way, unless I had to visit St. Louis as part of a multi-city itinerary.
Nowadays, even though there is no longer a direct flight, I usually fly—with a layover at Chicago O'Hare, it generally takes about six hours either way for me to get to St. Louis, but I can get work reading done on a plane, while there's not much I can safely accomplish while driving.