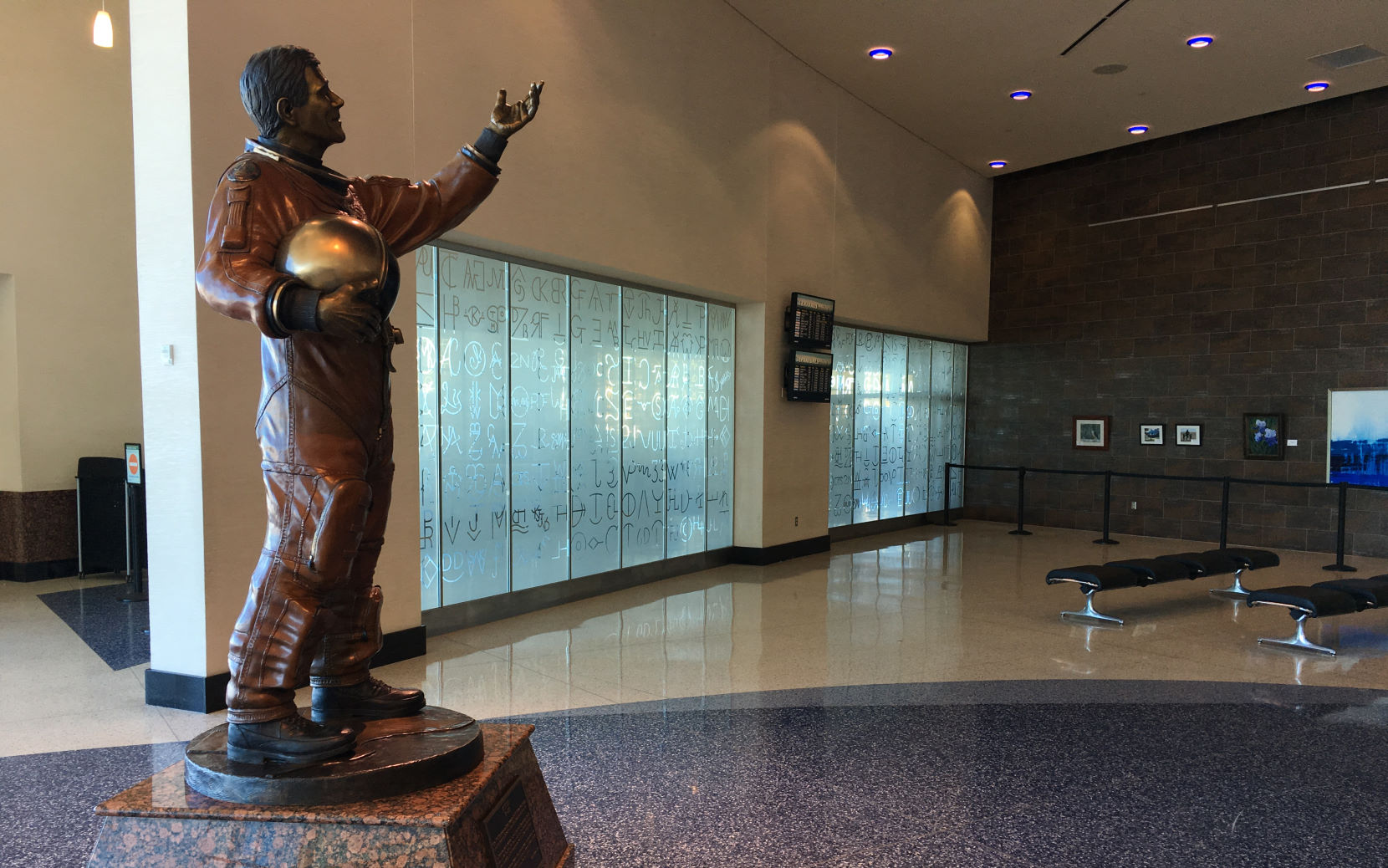 I often have to travel to Altus, Oklahoma for work—and Altus is a city small enough that it doesn't have its own commercial airport. The closest option is Lawton (LAW), about an hour's drive away, but Lawton's a tiny airport; there are no jet bridges, and it's only served by a few flights a day on American Airlines to Dallas/Fort Worth (DFW).
Usually I just take the direct flight into DFW and drive the three and a half hours to Altus. I've also used Wichita Falls (SPS) and Oklahoma City (OKC) to get there.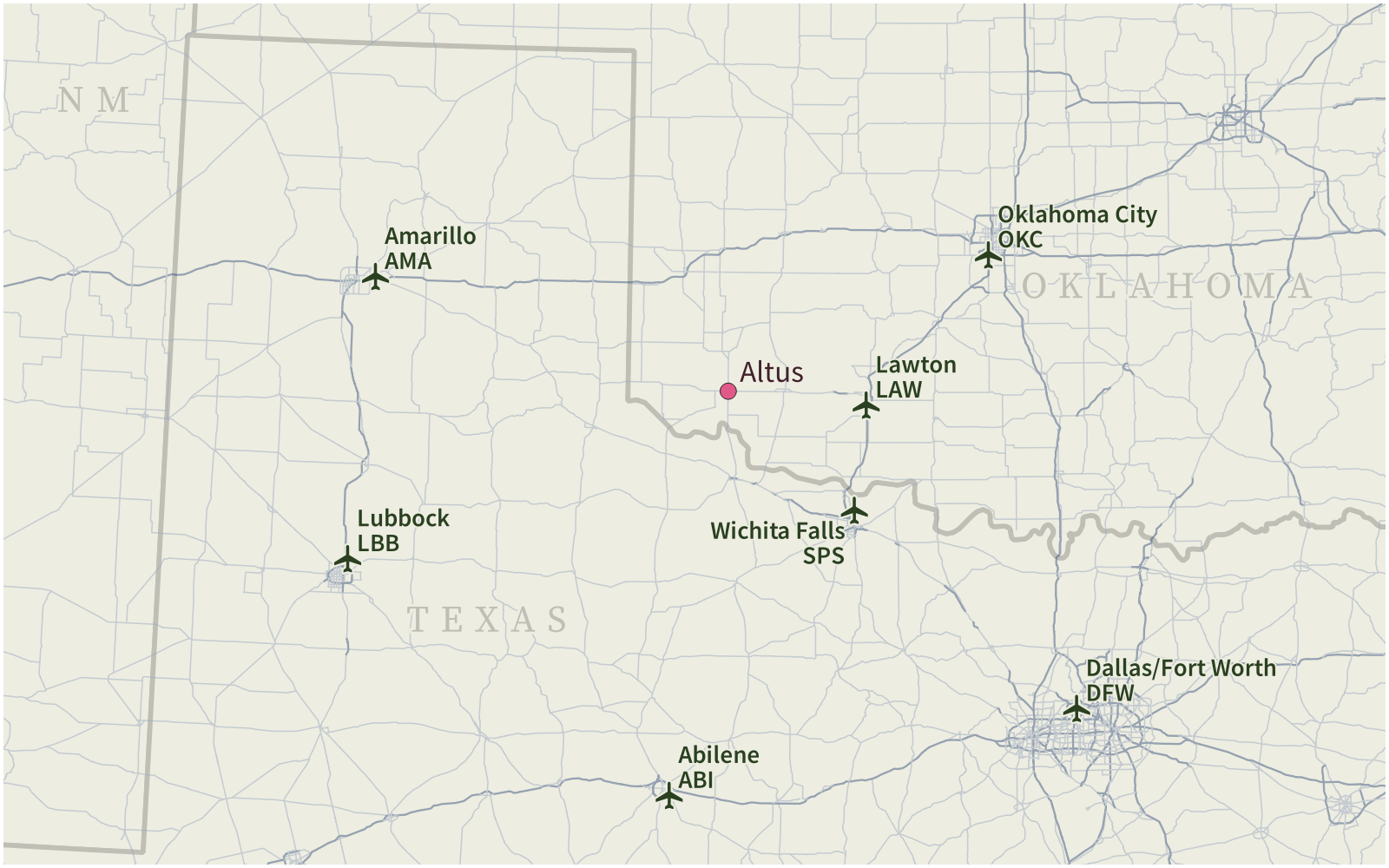 Basically, there are no great ways to get to Altus, so for my most recent trip, I decided to at least try a different way and fly into Amarillo, as the price wasn't substantially different from any of the other options.
Amarillo was pretty decent for a small airport; the terminal felt modern, and it had glass jet bridges and airplane-themed carpet, both of which I like.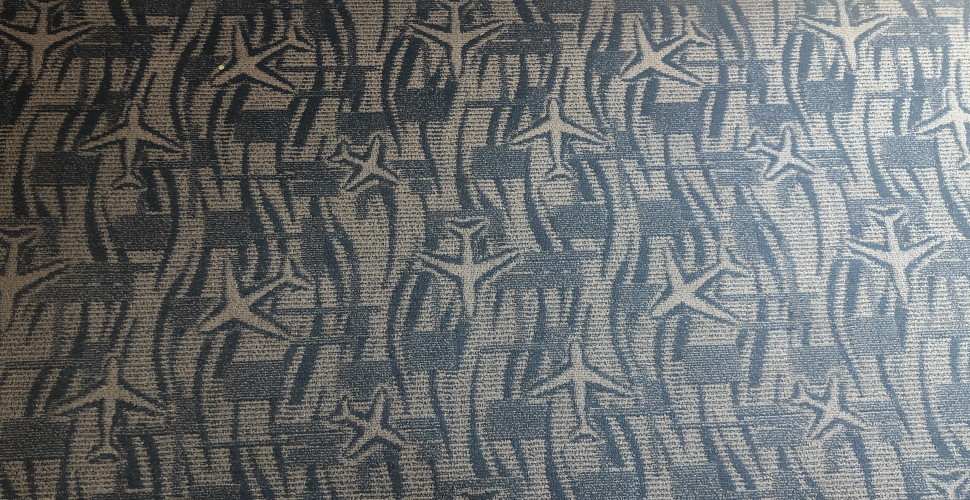 On the negative side, it didn't have a true TSA PreCheck lane; having PreCheck entitled me to a plastic card enabling me to keep my shoes on and to go through the metal detector rather than the body scanner, but I still had to take my laptop and liquids out of my bag. Signage also was not great for the rental car return; I missed it the first time and had to circle the airport before I found the entrance to the rental car lot, which still had no signs that I could see.
It's still a bit of a drive from Amarillo to Altus (about two and a half hours, depending on route), but I'd consider using it as my Altus airport again.