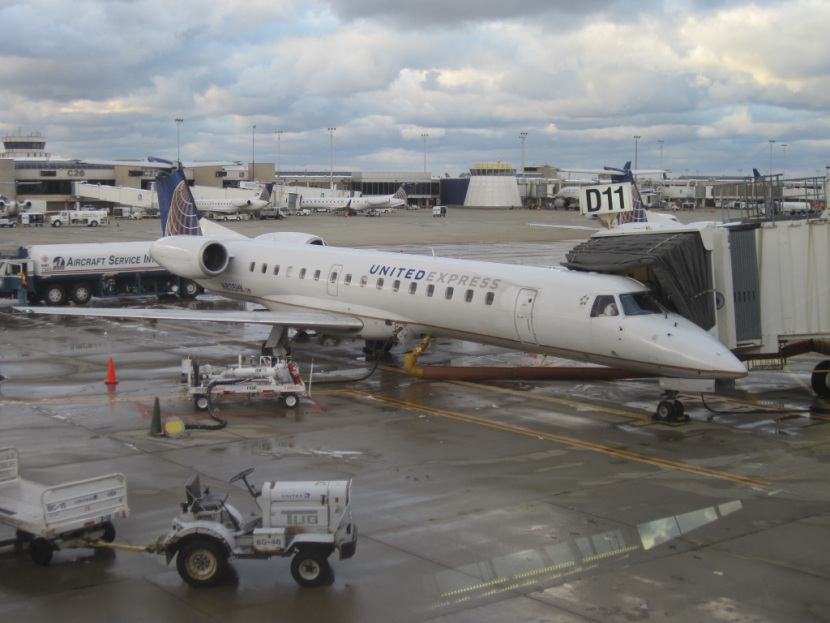 Nearly every time I've flown through Cleveland, I didn't want to; one time when I did want to, I couldn't.
My first trip through CLE was traveling from a family Christmas party in Chicago to visit a friend in New York for New Year's week. I'd been hoping to find a direct flight between the cities, as I wasn't yet looking to visit new airports, but a direct flight cost six times as much as flying through Cleveland on American Airlines. Cleveland wasn't even an American hub, but their schedule that day had a single regional jet fly from Chicago O'Hare to Cleveland and then on to New York JFK, which ended up being the first known time I'd flown on the same aircraft twice.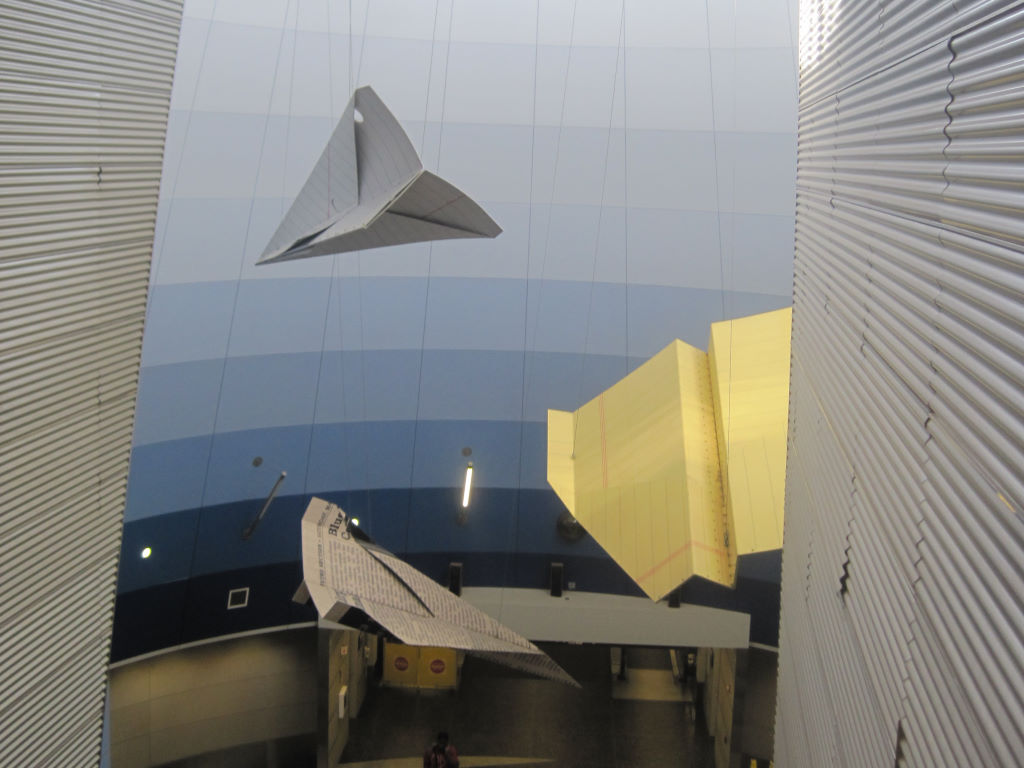 It took over four years before I would visit the airport again; I had a trip home from Oklahoma City (OKC) through Denver (DEN) to Dayton (DAY), but the OKC–DEN leg was delayed and caused me to miss my second flight. United only has one DEN–DAY flight per day, so they offered me a second layover in Cleveland.
A few months later, I actually intentionally booked a flight with a layover in Cleveland, but my flight to Cleveland was cancelled, and I got put on a flight to O'Hare instead. So it was with great astonishment that for my next trip to St. Louis, I booked a Cleveland layover… and actually ended up with a Cleveland layover!
Well, my intentionally-flying-to-Cleveland streak apparently wasn't meant to last.
It's unlikely that I'll see much more of Cleveland in the future; United has dehubbed the airport, which means that CLE no longer serves my home airport of Dayton. CLE is about a three hour drive away from home, which leaves it in the awkward position of being too close to fly to as a destination, but too far away to act as a practical origin airport, particularly with DAY, Columbus (CMH), Cincinnati (CVG), and Indianapolis (IND) all within two hours of home.