(updated )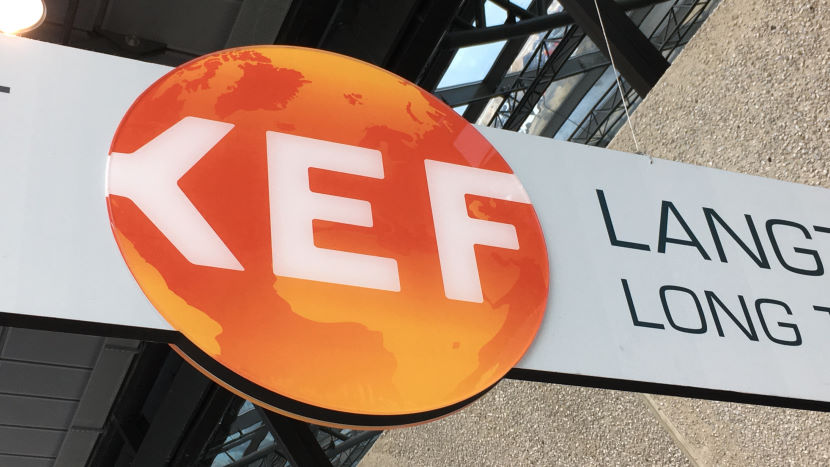 I live in the Dayton, Ohio area. Although it's certainly not tiny (with a metro area population just under 800 000), it's not exactly a big city either. Similarly, though I've certainly been to smaller airports than Dayton, I don't think of it as huge either—it's got enough flights, but they're mostly regional jets to hubs east of the Rockies.
So traveling to Iceland is odd for me, because the entire country of Iceland has less than half the population of the Dayton metro area, and even its biggest airport at Keflavík isn't physically much different in size from DAY.
Yet since KEF is the main international entry point into Iceland, this small airport has a lot of big jets, immigration and customs facilities, and duty-free shops. In my usual domestic travel, I'm only used to seeing that at the enormous US hub airports, so it certainly came as a bit of a shock to have so much available at an airport no larger than my home airport.
---
We first visited KEF on the way back from a Europe trip in 2016. IcelandAir has a stopover program where you can essentially take a layover in Reykjavík of up to a week in length for no additional cost, and since Iceland is along the path of many flights between Europe and the United States, it's a great way to break up the transatlantic flight. We'd never been to Iceland, so we took a 26-hour (one night) layover in Reykjavík on our way from Paris to Chicago.
Though it was a short trip, we liked it so much that we decided to use a stopover to spend five nights in Reykjavík on the way back from Stockholm in 2019.