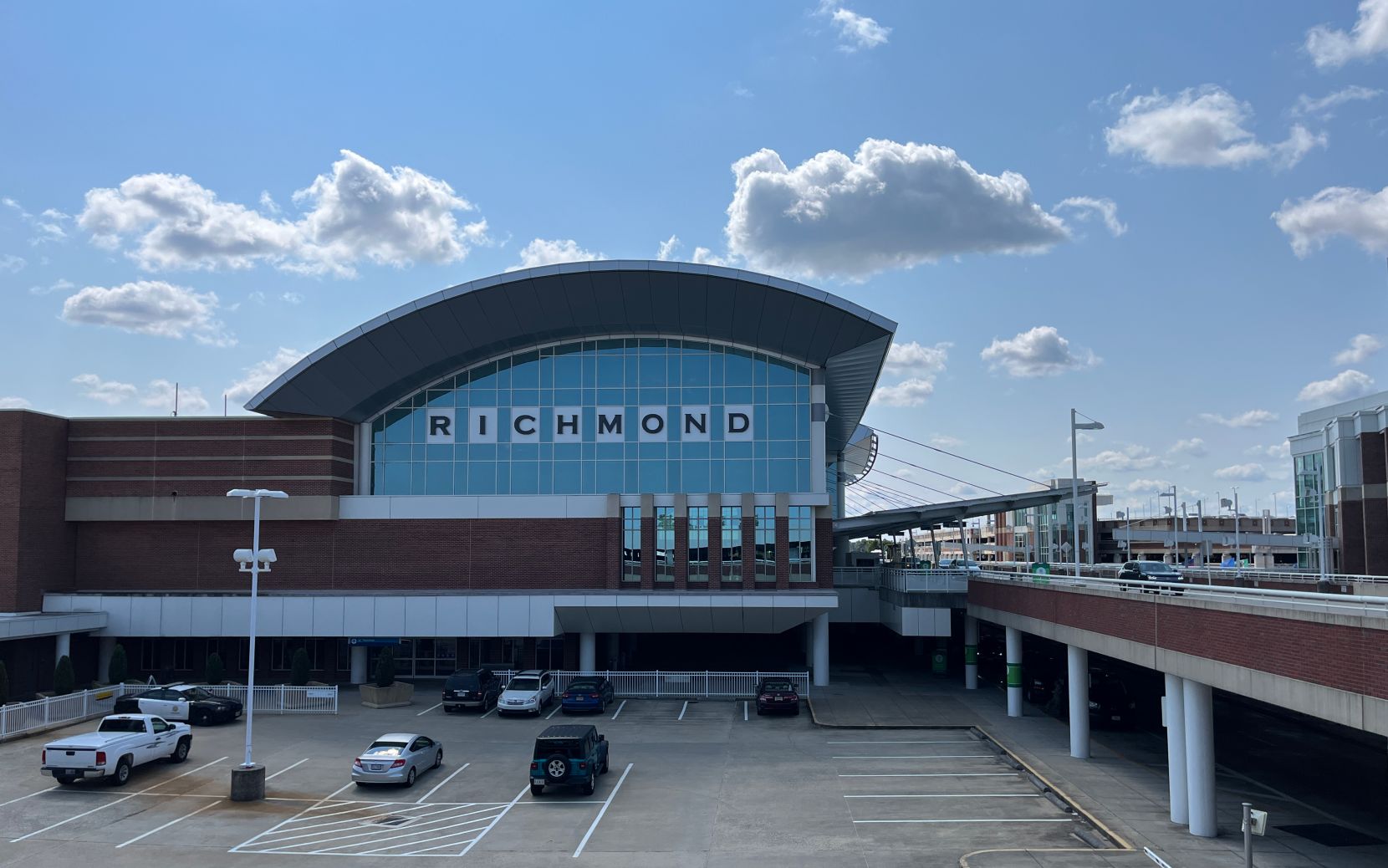 My first trip into Richmond (RIC) was to visit Newport News, Virginia in September 2022.
My only other trip to the Hampton Roads region to date was back in 2009; I flew into Newport News/Williamsburg (PHF), and it was the first time I had ever rented a car. Since then, I've driven over 60 000 miles across hundreds of rental cars. So I don't mean it lightly when I say that I had an easier time trying to figure out how to rent and return a car for my very first car rental ever at PHF than I did on this trip to RIC. The signage from the rental car counters to the garage and from the garage back to the terminal wasn't continuous, well placed, or correct, and I ended up getting lost both going to pick up my car, and getting back to the terminal after returning the car.
Other than the rental garage signage, though, RIC was a nice airport; clean, well-maintained, and relatively quiet.