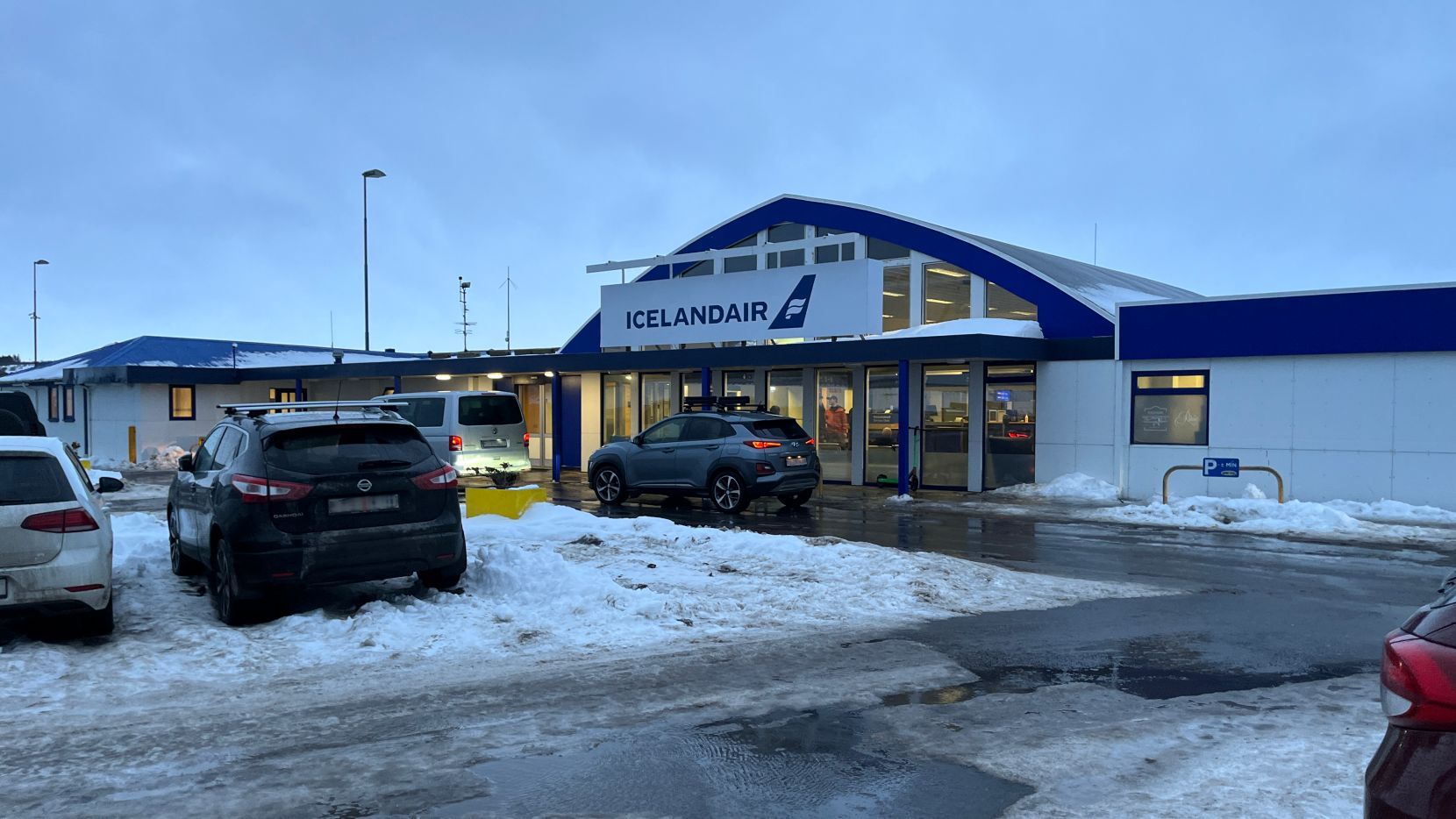 Reykjavíkurflugvöllur
Reykjavík, Iceland
Airport #103 · First visited 8 January 2023
While Keflavík (KEF) is the international airport for the city of Reykjavík, it's located well outside of Reykjavík proper. The small airport actually located within the city of Reykjavík is RKV, which is primarily used for domestic flights.
On our January 2023 Iceland trip, we decided to take a day trip up to Akureyri, which meant flying out of and back into RKV.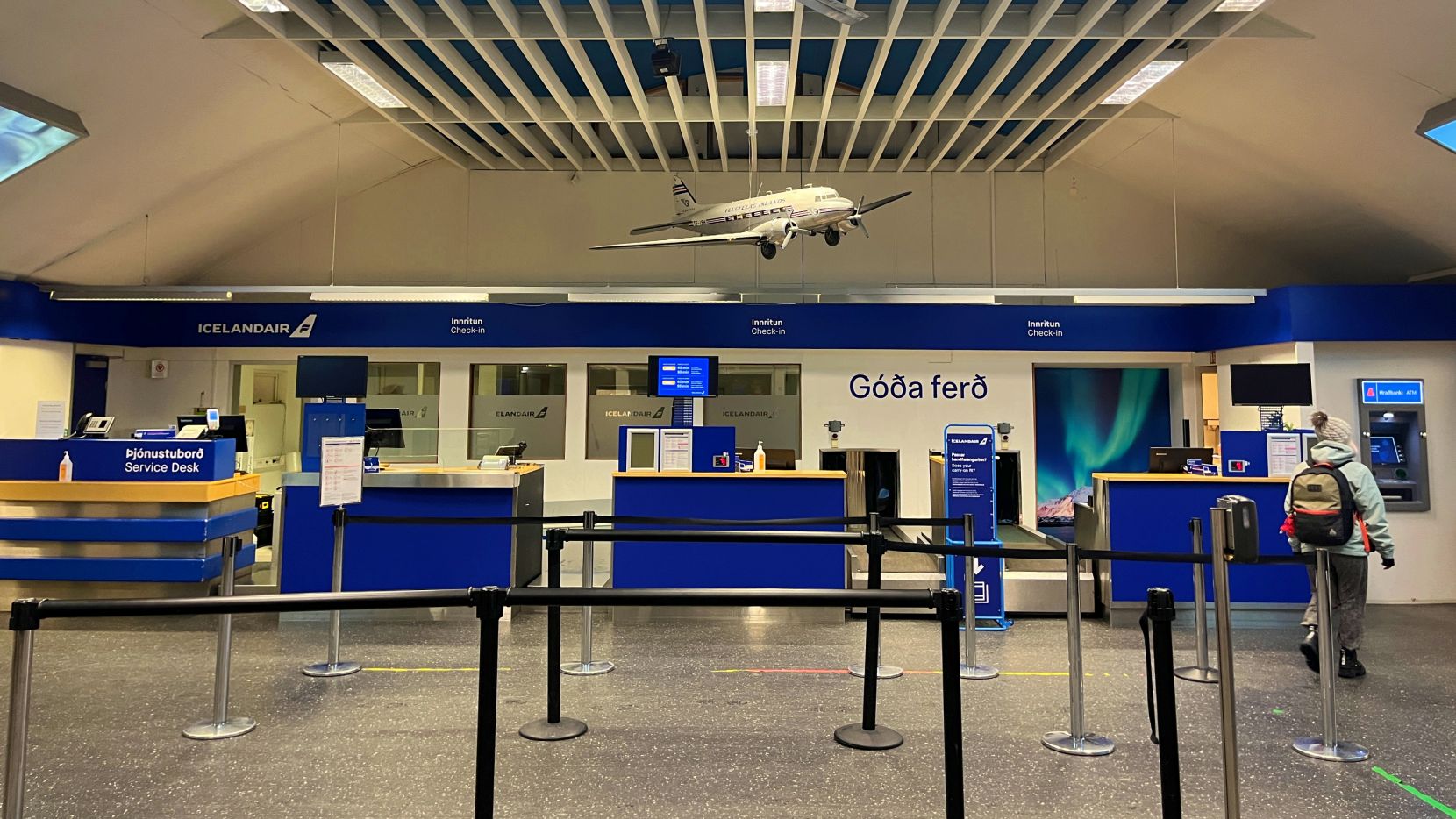 We really enjoyed the remarkable convenience of a small airport. Free parking was immediately in front of the terminal building—I took the outdoor terminal photo at the top of the page from where I parked my car. The walk from the ticket counter to the gate was about twenty steps. There was no need to clear a security checkpoint before boarding the domestic turboprop by stairs (which was admittedly a bit cold to do in January).
Overall, I had a great experience there; it was nice to have some no-fuss flying.